2005 – 2006 Season
Mainstage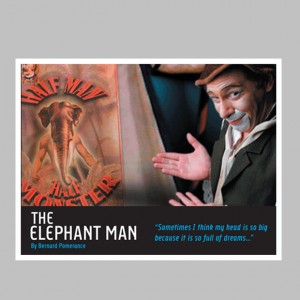 Oct. 21 — Nov. 12
by Bernard Pomerance
Witness the incapacitating deformities, the unremitting pain, the cruelly lacerating expressions of horror and disgust from all who behold him!"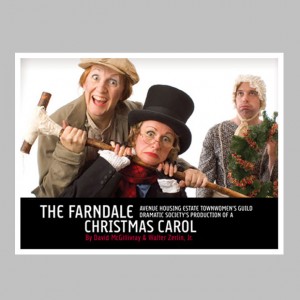 Dec. 1 — Jan. 1
by David McGillivray
This stalwart group of lady thespians brings ineptitude to new heights with their dizzily endearing, well-meaning assault on the Dickens Christmas classic.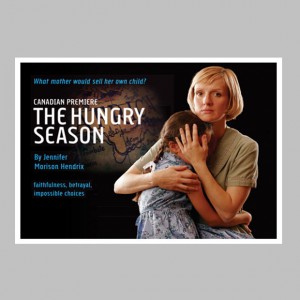 Jan. 27 — Feb. 25
by Jennifer Morison Hendrix
A missionary couple returns home from Nigeria for the first time in seven years — only to discover that their daughters no longer know them. A powerful story of faithfulness and betrayal, of clashing cultures and impossible choices.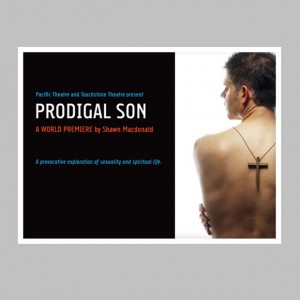 Mar. 15 — Apr. 9
by Shawn MacDonald
As his conservative Catholic father nears death, a gay man is shaken by bewildering religious epiphanies. Peter returns to Quebec and his estranged family seeking some connection, his world torn apart by irreconcilable conflicts and a longing for the innocent faith of his childhood.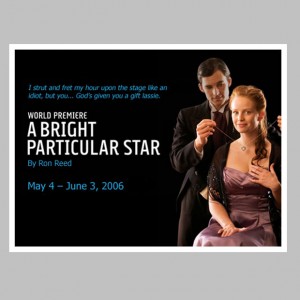 May 4 — Jun. 3
by Ron Reed
"Compelling, worthwhile, truly affecting… Rebecca deBoer is luminous in the role of Lilia." – Jo Ledingham, The Vancouver Courier
Artistic Director's Series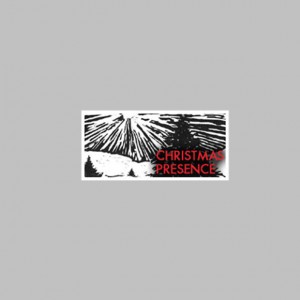 Dec. 11, 18, 20
by Pacific Theatre
Once again Pacific Theatre is pleased to present CHRISTMAS PRESENCE, a Christmas stocking with its seams showing – stuffed full of stories, songs, poetry, comedy and reminiscence.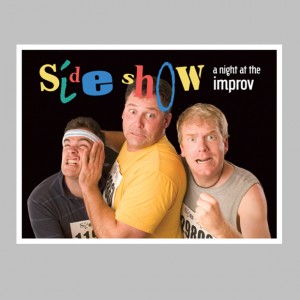 Jan. 13, 14 & Apr. 21, 22
by Pacific Theatre
Comedy improv with a healthy dose of hilarity. Good clean fun for the whole family with our zany friends from around city. Let the games begin!
Mar. 3 — Mar. 4