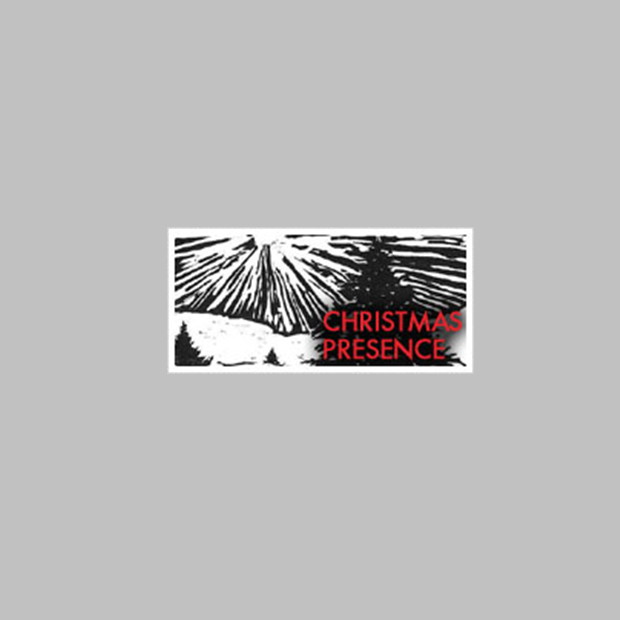 Showtimes
Special Showings
Dec. 10, 11, 16
Christmas Presence
by Pacific Theatre
Once again Pacific Theatre is pleased to present CHRISTMAS PRESENCE, a stack of Christmas gifts with ribbons all in a tatter – piled high with stories, songs, comedy and reminiscence.
A Pacific Theatre tradition, featuring a wide range of performing artists who are friends of PT (various artists will appear on each performance date).
For tickets ($9 – $20) call our Box Office today at 604.731.5518
Tickets also available at House of James in Abbotsford (for Dec 16 only).
Also for sale at CHRISTMAS PRESENCE: Christmas Presence CDs ($20) and various recordings from the artists performing that evening – they make excellent stocking stuffers!
Join Our Newsletter