2007 – 2008 Season
Second Stage Sept. 19 – 22
by Reginald Rose
An explosive battle over a youth's life takes place in a claustrophobic 1950s jury room. Pacific Theatre presents a staged reading of a feverish legal drama in which a dozen men's prejudices and idiosyncrasies reveal themselves in a polyphonic blitzkrieg of integrity and wit.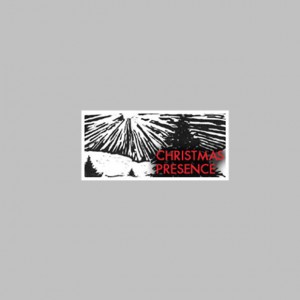 Dec. 9 & 10, Dec. 15
by Pacific Theatre
Spend an evening in the truly beautiful sanctuary at Holy Trinity Anglican Church (upstairs from Pacific Theatre) for a feast of music and readings, featuring the Gallery Singers and some of Pacific Theatre's most beloved artists.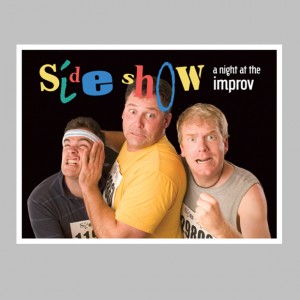 Feb. 28 — Mar. 1
by Pacific Theatre
comedy improv with a healthy dose of hilarity. Good clean fun for the whole family with our zany friends from around city. Let the games begin!