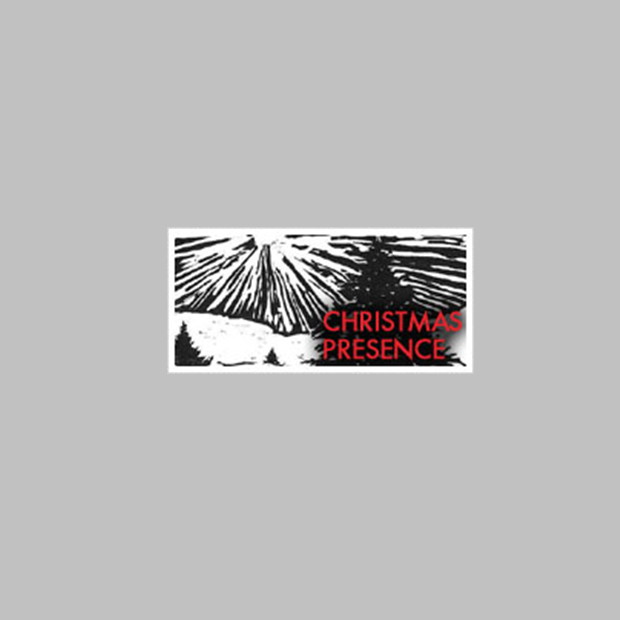 Showtimes
Special Showings
Dec. 9 & 10, Dec. 15
Christmas Presence
by Pacific Theatre
Join Pacific Theatre and the Gallery Singers in a unique CHRISTMAS PRESENCE Benefit Performance on December 11, rich in caroling, readings, and organic food!
Spend an evening in the truly beautiful sanctuary at Holy Trinity Anglican Church (upstairs from Pacific Theatre) for a feast of music and readings, featuring the Gallery Singers and some of Pacific Theatre's most beloved artists. This evening's catering is generously provided by Vancouver's own Aphrodite's Café, renowned for its delicious organic foods. All proceeds from this December 11th Benefit Performance will go to the preservation of the magnificent Chalmers Heritage Building in which Pacific Theatre finds its home.
While CHRISTMAS PRESENCE In the City is SOLD OUT (December 9-10), tickets are sill available for three other shows. This evening of stories, songs, comedy, and nostalgia will feel like the live version of an evening watching your Christmas-time favourites on TV. A Pacific Theatre tradition.
Each night is a little different and will feature such beloved artists as Sheree Plett, the Nelson Boschman Trio, and Brian Doerksen, among others. Pacific Theatre is pleased to welcome the Rosedale on Robson Suite Hotel in the heart of downtown Vancouver as this year's production sponsor – check out Rosedale's valuable "Friends of Pacific Theatre" offer!
For tickets ($9 – $20) call our Box Office today at 604.731.5518, or buy tickets online. Tickets for CHRISTMAS PRESENCE In the Valley on December 15 are also available at House of James in Abbotsford.
Tickets for CHRISTMAS PRESENCE On the North Shore on December 19 at Sutherland Church are ONLY available through Rosedale on Robson – please call 604.488.3714 or 1.800.661.8870 and ask for the event desk.
Also for sale at CHRISTMAS PRESENCE: Christmas Presence CDs ($20) and various recordings from the artists performing that evening – they make excellent stocking stuffers!
Join Our Newsletter