2008 – 2009 Season
Main Stage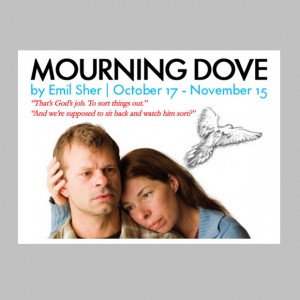 Oct. 17 — Nov. 15
by Emil Sher
Inspired by the Robert Latimer story, this challenging work explores the dilemma faced by a Saskatchewan farm couple whose teenage daughter is wracked by severe and unremitting pain.
Nov. 28 — Dec. 27
by John Dowie
David Adams plays one of history's forgotten characters — Joseph, stepfather to the Son of God — in a gently comic reminiscence about parenthood, carpentry and the coming of the Messiah.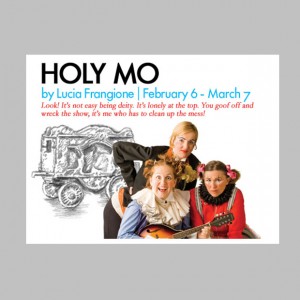 Feb. 6 — Mar. 7
by Lucia Frangione
They're back! After ten years Folly, Buffoona and Guff bring back a Revised Version of a PT audience favourite. Experience The Book of Exodus in all its sweep and grandeur — with the Life of King David.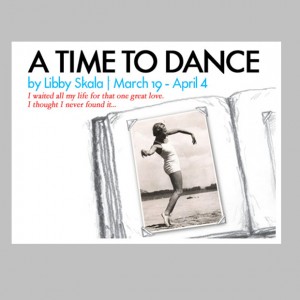 Mar. 19 — Apr. 4
by Libby Skala
Audiences and critics alike fell in love with this winsome performer when she opened our 2006 season with LiLiA!, a tribute to her grandmother — and acclaimed actress — Lilia Skala.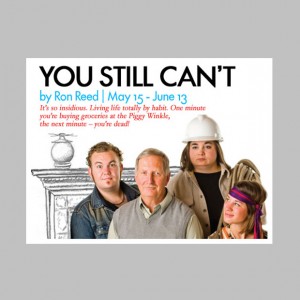 May 15 — June. 13
by Ron Reed
Sixty years ago, Tony Kirby was grafted by marriage onto the wildly eccentric Sycamore-Vanderhof family tree. Now he presides over that same charming New York brownstone as the children and grandchildren.
Oct. 26, Feb. 22 & Jun. 7
by Brian Mix
The chamber music series on the PT stage continues! Concerts of music connected to the themes, characters and settings of the season's plays.