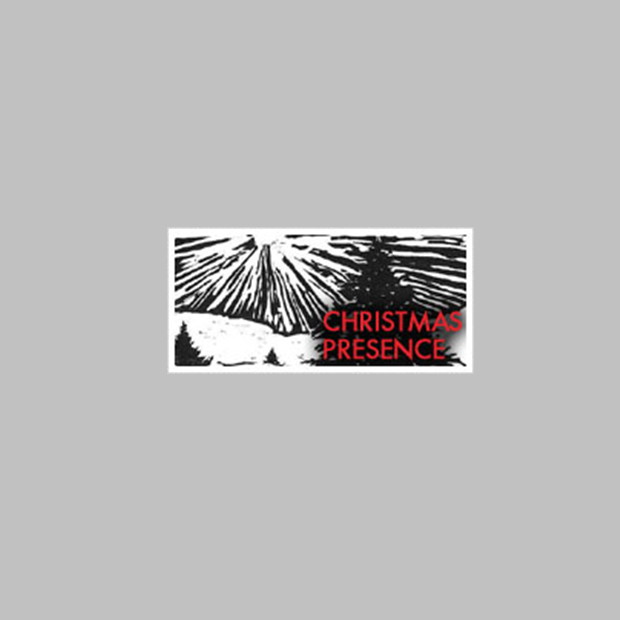 Showtimes
Special Showings
Dec. 14 – 16, Dec. 20 & 21
Christmas Presence
by Pacific Theatre
In celebration of our 25th Anniversary Season, we're reassembling our original company to revive our very first production – FIRST CHRISTMAS: AN ENTERTAINMENT. Aided and abetted by the usual musical suspects – including the Nelson Boschman Trio and Spencer Capier – we'll revisit the show that started it all.
A Christmas stocking with its seams showing – stuffed full of stories, songs, poetry, comedy, and reminiscence. A Pacific Theatre tradition.
Also for sale at CHRISTMAS PRESENCE: Christmas Presence CDs ($20) and various recordings from the artists performing that evening – they make excellent stocking stuffers!
Join Our Newsletter