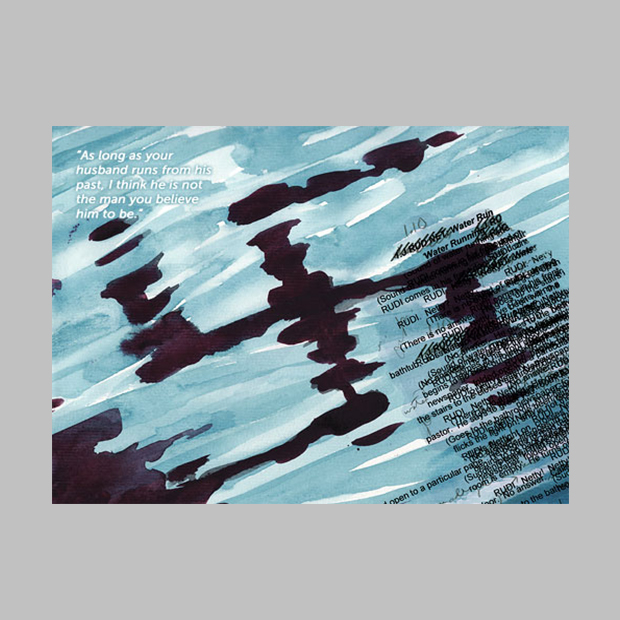 Showtimes
Wednesdays-Saturdays 8pm, Saturday matinees 2pm
Check out our regular ticket prices
Preview Apr 8, 8pm, PAY-WHAT-YOU-CAN at the door! ($11 advance)
Opening Apr 9, 8pm
Talk Back Night – discussion with artists Friday, April 16
Special Showings
Apr. 9 — May 1
Refuge Of Lies
by Ron Reed
Following last season's Off-Broadway premiere, Pacific Theatre is proud to present this suspenseful and provocative drama of conscience, grace and consequence.
Rudi Vanderwaal is a quietly retired man whose religious conversion may hide terrible wartime secrets. When a Dutch journalist travels to Vancouver to confront him with the realities of his past, memory and fantasy, dream and nightmare collide in a searing vision of guilt and the cost of redemption. Inspired by actual events.
Click here to watch Ron Reed talk about the production on YouTube.
Directed by Ron Reed. Featuring Terence Kelly, Howard Siegel,
Anna Hagan, Anthony F. Ingram, Kerri Norris, Erin Mahoney, and David Nykl.
Join Our Newsletter