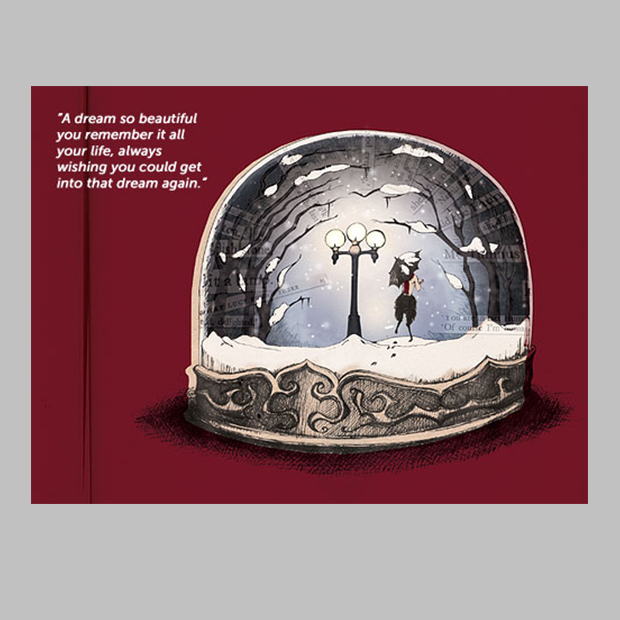 Showtimes
Wednesday - Saturday Nights at 8pm, Saturday matinees 2pm
Opening Night Nov 13, 8pm
Special Showings
The first two Tuesdays get your tickets for $10
Preview - Nov 12, 8pm, PAY-WHAT-YOU-CAN at the door! ($11 advance)
November 18th: Eagle Bay Memorial Fund Benefit Performance
November 20th: Dress up night! Dress like a character from Narnia and get 2 for 1 tickets
Talk Back Night – discussion with artists Friday, Nov 20th
Nov. 13 — Jan. 2
The Lion, The Witch, And The Wardrobe
by C.S. Lewis
This splendidly theatrical invention preserves all the magic of the twentieth century's best-loved fantasy classic. Four young adventurers pass through a doorway to a land in the grip of an icy queen, where it's always winter and never Christmas – but Aslan is on the move!
Captivates the adult imagination as powerfully as a child's with its rich themes and unforgettable images.
Click here to watch Ron Reed talk about the production on YouTube.
Directed by Kerry Van der Griend.
Featuring Kyle Rideout and Donna Lea Ford
Join Our Newsletter