2009 – 2010 Season
Second Stage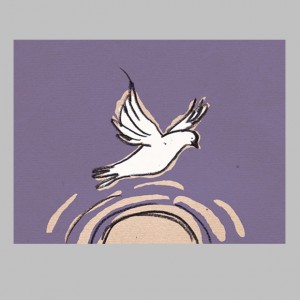 Sept. 24 — Sept. 26
by Pacific Theatre
Readings, music, stories, poetry — Christmas Presence without the Christmas! In the tradition of Confessions, Testimony and Passion.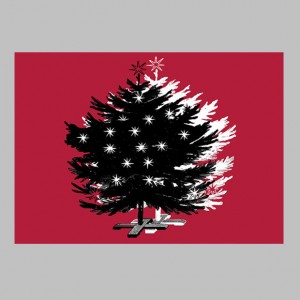 Dec. 13 – 15, Dec. 19 & 20
by Pacific Theatre
A Christmas stocking with its seams showing — stuffed full of stories, songs, poetry, comedy, and reminiscence. A Pacific Theatre tradition.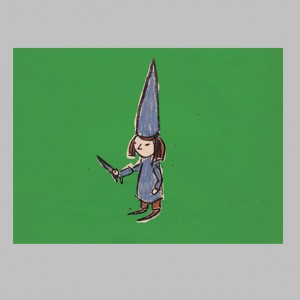 Mar. 10 — Mar. 13
by Pacific Theatre
From Shakespeare to Show Biz — the life of the theatre, first audition to final bow. David Mamet, Cole Porter, Mark Twain, Da vid Sedaris and more!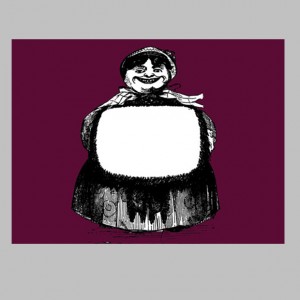 May 13 – May 15
by Pacific Theatre
Hilarious comedy improv with a dash of chaos — Perfect for the whole family!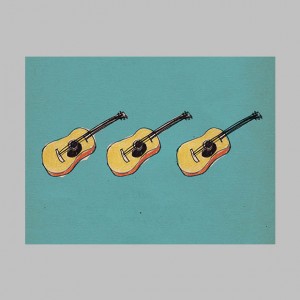 Oct. 23 – 24, Mar. 19 – 20, May 7 – 8
by Pacific Theatre
Brand new this season! A live music showcase feat uring independent music from Vancouver and across Canada.