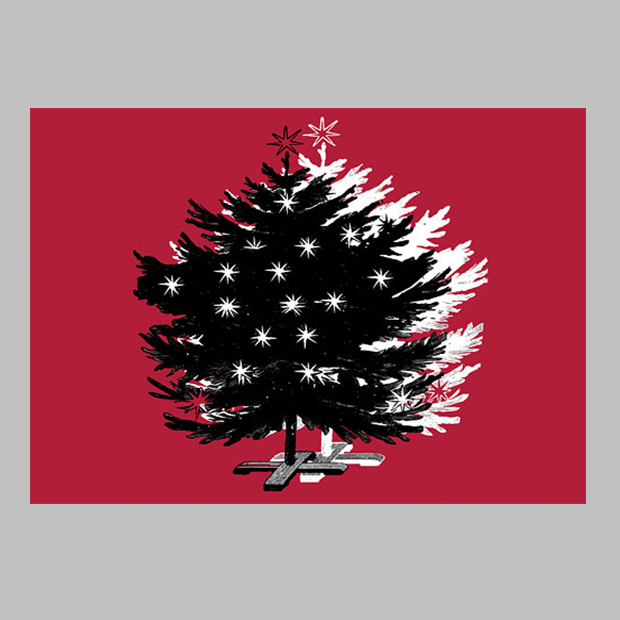 Showtimes
Special Showings
Dec. 13 – 15, Dec. 19 & 20
Christmas Presence
by Pacific Theatre
Our favourite holiday tradition at Pacific Theatre. Spend an evening with artistic director Ron Reed and a handful of local musicians, singers, and actors. Intimate and casual, Christmas Presence is storytelling at its best with readings and music that mix the nostalgic with the contemporary, the heartfelt with the comedic.
This year's performers include Sheree Plett, Jeremy Eisenhauer, Garth Bowen, Anna Vandas, Peter La Grand, Laurell, Lance Odegard, Michael Hart, Crystal Hicks, Tom Pickett, Nelson Boschman, and more.
Readings are taken from Luci Shaw, Madeleine L'Engle, David Sedaris, Garrison Keillor, Mike Mason, Stuart McLean, Frederic Buechner, Saints Matthew and Luke, George Carlin, and Annie Dillard. To name a few.
Join Our Newsletter