2010 – 2011 Season
Mainstage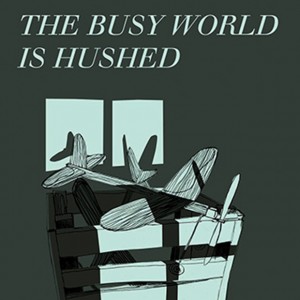 Sept. 24 — Oct. 16
by Keith Bunin
What's the use of loving someone when it isn't nearly enough to save them?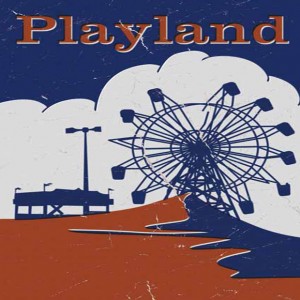 Nov. 5 — 27
by Athol Fugard
Forgive me or kill me. That's the choice you have.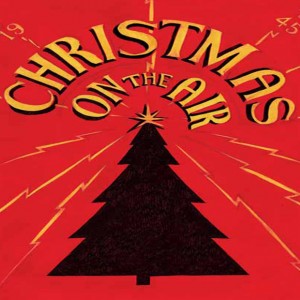 Dec. 10 — Jan. 1
by Lucia Frangione
Snuggle up to the fire, sit back and listen…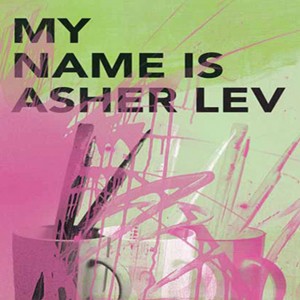 Jan. 28 — Feb. 26
by Aaron Posner
It is absurd to apologize for a Mystery.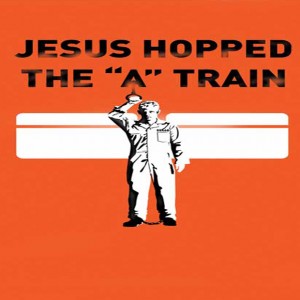 Mar. 11 — Apr. 2
by Stephen Adly Guirgis
How many sons of god you know drive a Lexus?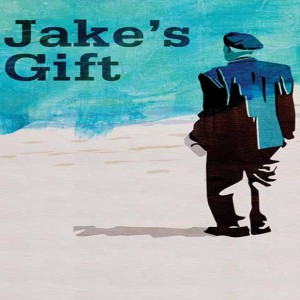 Apr. 6 — 16
by Julia Mackey
We joined 'cause we'd get hot meals, a trip to Europe and a shiny pair of boots.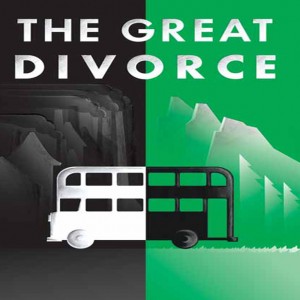 May 20 — Jun. 18
adapted from the novel by C.S. Lewis by George Drance & The Magis Theatre
If there is one wee spark under all these ashes, we'll blow it till the whole pile is red and clear.
Artistic Director's Series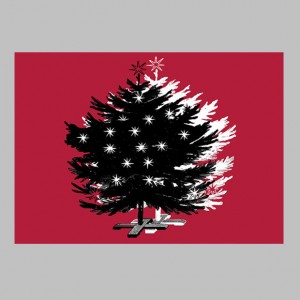 Dec. 14, 17–20 at 8pm
by Pacific Theatre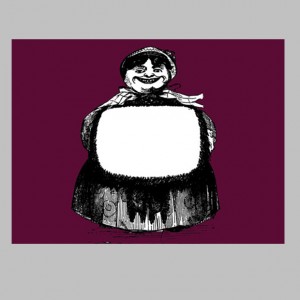 Apr. 29 & 30
by Pacific Theatre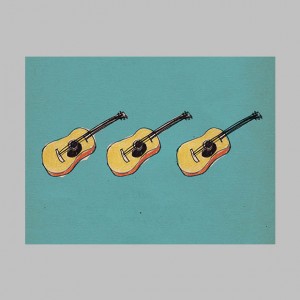 Jan. 8 & Jun. 25
by Pacific Theatre
Chamber music ensemble, presents a series of intimate concerts connected to the themes, characters, and settings of the season's plays.