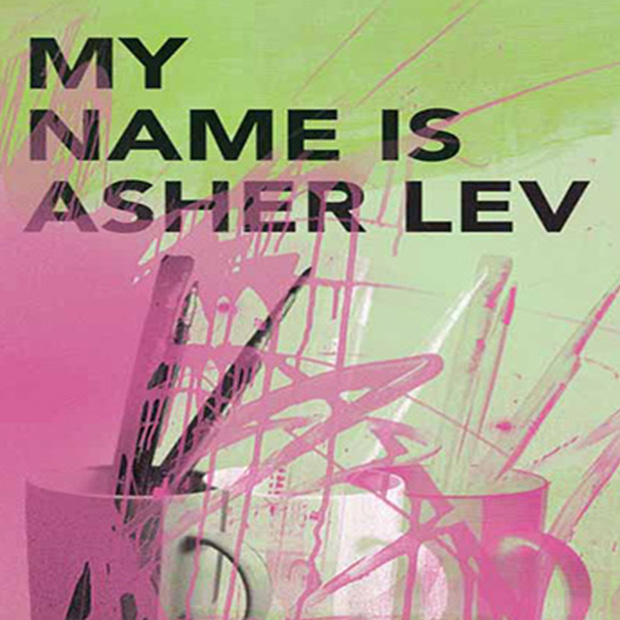 Showtimes
Wednesday-Saturday Nights at 8pm, Saturday matinees 2pm
Special Showings
January 27, 8pm: Preview Performance (pay-what-you-can at door)
February 4, 8pm: Artist Talkback
Jan. 28 — Feb. 26
My Name Is Asher Lev
by Aaron Posner
When a young Jewish prodigy paints The Brooklyn Crucifixions, the reaction of his Orthodox community forces a terrible decision — between family and vocation, between his love for God and his desperate need to make art. A poignant coming of age story, as intimate as a family dinner and as vast as a young man's dreams. Heartbreaking, triumphant.
Director: Morris Ertman.
Featuring: Katharine Venour, Giovanni Mocibob, and Nathan Schmidt.
SILENT ART AUCTION!
Throughout the run of My Name is Asher Lev we'll be running a community art gallery and silent auction. Visit our blog to check out the art and place a bid.
Production Sponsor: Rhema Health Products


A truly beautiful theatrical experience. Ninety fast-moving minutes that sparkle with life.
~Talkin' Broadway
A marvelous evening of theatre: intimate, sincere, magical.
~Philadelphia City Paper
A PACIFIC THEATRE PRODUCTION
Join Our Newsletter