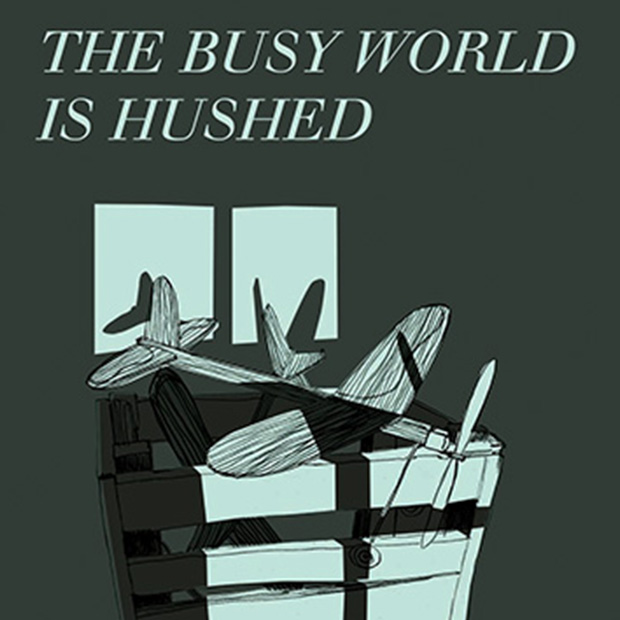 Showtimes
Special Showings
September 23, 8pm: Preview Performance (pay-what-you-can at door)
October 1, 8pm: Artist Talkback
Sept. 24 — Oct. 16
The Busy World Is Hushed
by Keith Bunin
When a widowed Episcopal minister hires an agnostic gay man as her scholarly assistant she may have found the missing link in an estranged relationship with her wayward son. Mixing sexual politics with spiritual contradictions, her motivations are called into question when secrets from the past begin to surface. A powerful exploration of faith and fear, The Busy World is Hushed probes the passions and distortions of religion, relationships, and the human heart.
Director: Richard Wolfe.
Cast: Gina Chiarelli, Sebastian Kroon, Adam Bergquist.
Five Stars… Searching, perceptive and absorbing…
~Time Out New York
Hearts and souls are tangled and torn, God is abused and praised, and the audience is left in a state of contemplation.
~Theatredogs
ADULT CONTENT
A GUEST PRODUCTION BY ONE2THEATRE
Join Our Newsletter