2011 – 2012 Season
Mainstage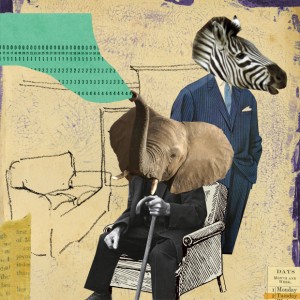 Sept 14-24
by Jeffrey Hatcher & Mitch Albom
"Once you learn how to die, you learn how to live."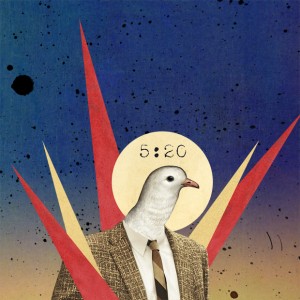 Oct 21-Nov 12
Sean Devine
"The world doesn't need a lot of martyrs. But it needs a few."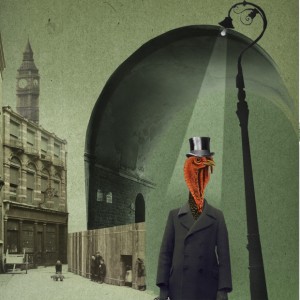 Dec 2-31
adapted by Ron Reed from the novel by Charles Dickens
"Every idiot who goes about with Merry Christmas on his lips should be boiled with his own pudding and buried with a stake of holly through his heart!"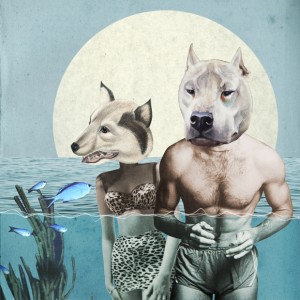 Jan 20-Feb 4
John Patrick Shanley
"Maybe you're right. Maybe I shoulda shot myself in the head when I turned thirty."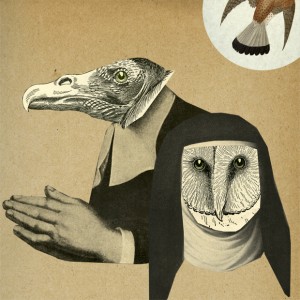 Mar 2-31
John Patrick Shanley
"Where's your compassion?" / "Nowhere you can get at it."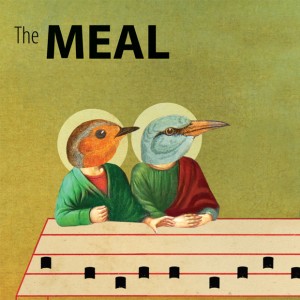 April 11-14
The Lost Gospel Ensemble
"But oh the silence when he said he'd be lifted from the ground."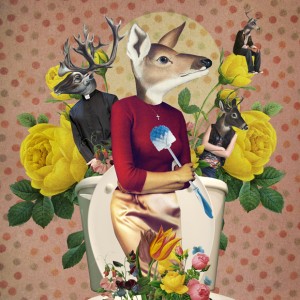 May 4-26
Kate Fodor
"Then repent! Put your underwear on your head and say eleven Hail Marys!"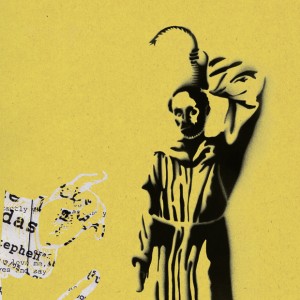 April 10-21
by Stephen Adly Guirgis
A full staging of one of the most extraordinary works ever seen on the PT stage. AT THE CULTCH.
Artistic Director's Series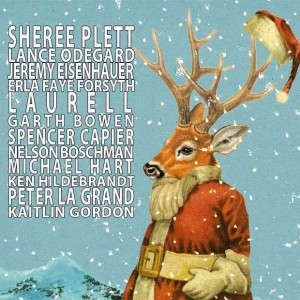 Dec. 11, 13, 17-19 (various locations)
The tradition of great music and seasonal stories continues…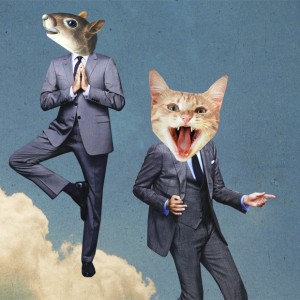 Feb 10 & 11
Improv comedy with a dash of chaos – just like your first driving lesson. Fasten your seatbelts, people!