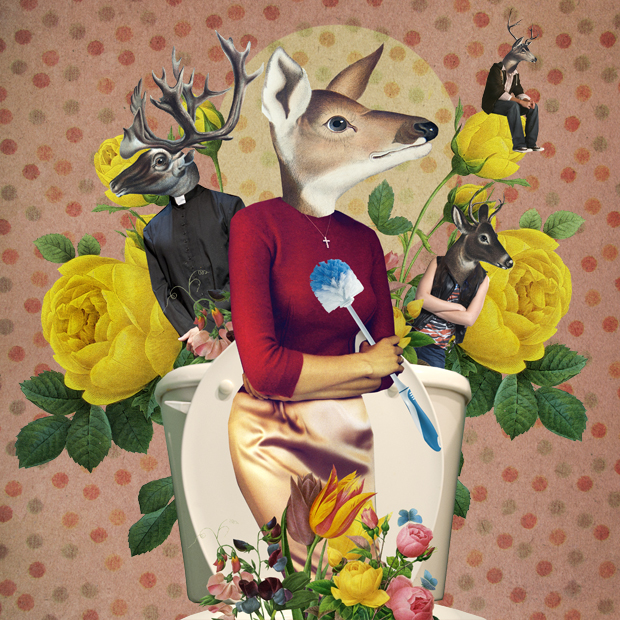 Showtimes
Wednesday-Saturday at 8pm, Saturday matinees at 2pm
Special Showings
Pay-what-you-can preview: Thursday, May 3
Artist talkback: Friday, May 11
May 4-26
100 Saints You Should Know
Kate Fodor
Matthew is a faithful priest caught in a spiritual crisis. Theresa is a former wild girl whose earthbound life as a freelance maid has her asking Big Questions. As she journeys toward a faith that he's falling away from, unexpected events leave them grappling with both their worldly and other-worldly longings. The play crackles with life, with its brashly hilarious dialogue and fresh, utterly recognizable characters. Developed by Chicago's renowned Steppenwolf Theatre.
Director: Anthony F. Ingram (Playland).
Cast: Rebecca deBoer (A Bright Particular Star), Katherine Gauthier (Godspell), Joel Stephanson (Godspell), Kerri Norris (Refuge of Lies), Chris Lam.
"Glows with the sense that the keenest evidence for God is in the homiest details." ~The New York Times
"Kate Fodor's achingly truthful drama discerns the faint outlines of hope in a universe of lost connections." ~Time Out
MATURE CONTENT AND STRONG LANGUAGE.
Join Our Newsletter