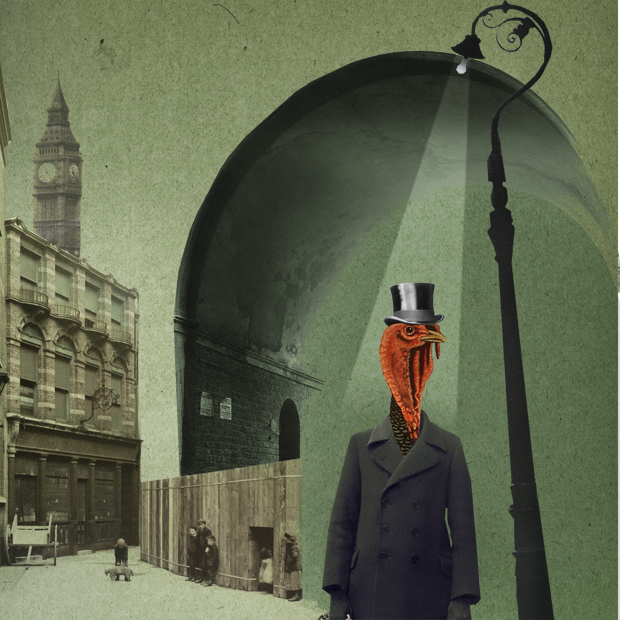 Showtimes
Wednesday-Saturday at 8pm, Saturday matinees at 2pm
Special Showings
Pay-what-you-can preview: Thursday, Dec 1
Artist talkback: Friday, Dec 9
Added matinees: Tuesday, Dec 27, Wednesday, Dec 28
No performance Saturday, Dec 24
Dec 2-31
A Christmas Carol
adapted by Ron Reed from the novel by Charles Dickens
In the depths of one dark and haunted Christmas night, a solitary man navigates unknown supernatural terrain on a harrowing quest for redemption – confronted by visions of the world he's forgotten to see and the man he forgot to become. This impassioned one-man performance restores the thrilling originality, wit and fire of Dickens' masterpiece of storytelling – glorious language, vivid characterization and compelling social conscience.
Cast: Ron Reed (Shadowlands, A Man for All Seasons).
Fiddle: Kathleen Nisbet (Christmas Presence).
Director: Sarah Rodgers (Godspell, Driving Miss Daisy).
"Ron Reed's Damien is a fiery, multi-layered one-man performance – emotional, well-rounded and complex. A tour-de-force!" ~Vancouver Courier
Join Our Newsletter