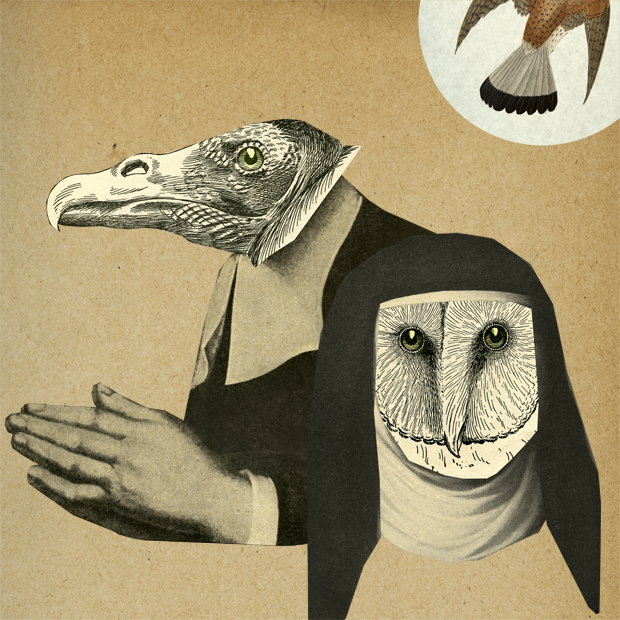 Showtimes
Wednesday-Saturday at 8pm, Saturday matinees at 2pm
Special Showings
Pay-what-you-can preview: Thursday, Mar 1
Artist talkback: Friday, Mar 9
Mar 2-31
Doubt, a Parable
John Patrick Shanley
1964, The Bronx. A progressive priest locks horns with Sister Aloysius, an orthodox nun who guards the young students in her care as fiercely as she upholds order, tradition, and discipline. When a new teacher suspects Father Flynn of paying too much attention to one of her students, Sister Aloysius launches a crusade to expose the truth at any cost. A tightly woven mystery, this Pulitzer Prize winner is an eloquent, provocative investigation of elusive truth and terrible consequence.
Director: Ron Reed.
Featuring: Erla Faye Forsyth (Driving Miss Daisy), Giovanni Mocibob (My Name is Asher Lev), Kaitlin Williams (Godspell), Leslie Lewis Sword (Miracle in Rwanda).
"Unpreachy, thought provoking, and full of high drama… Mr. Shanley deserves the highest possible praise: he doesnt try to talk you into doing anything but thinking – hard- about the gnarly complexity of human behaviour." ~Wall Street Journal
ADULT CONTENT.
Join Our Newsletter