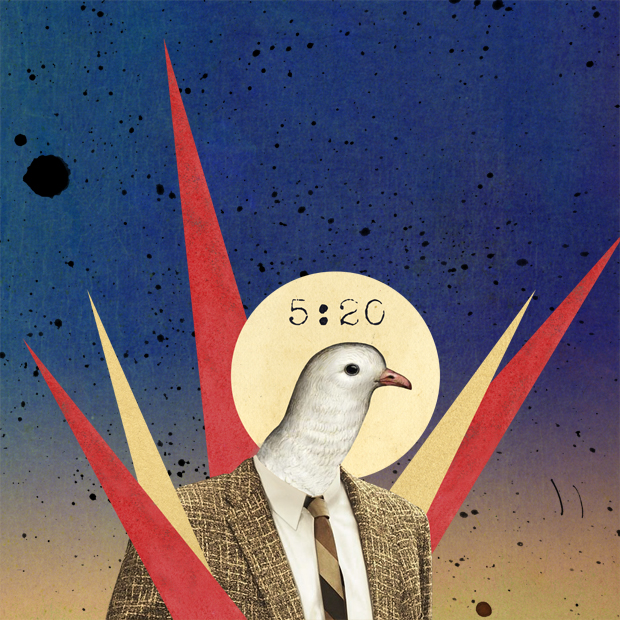 Showtimes
Wednesday-Saturday at 8pm, Saturday matinees at 2pm
Special Showings
Pay-what-you-can preview: Thursday, Oct 20
Artist talkback: Friday, Oct 28
Check back soon for details on The Activist City, a series of community outreach events, as part of the City of Vancouver's 125th Anniversary Celebrations.
Oct 21-Nov 12
Re:Union
Sean Devine
November 2, 1965. Norman Morrison drives to the Pentagon with his infant daughter, a jug of kerosene, and a box of matches. With Secretary of Defense Robert McNamara looking on, the young Quaker carries out a final act of witness against the horrors of the Vietnam War. Thirty-six years later, in the wake of 9/11, his daughter returns to confront the aging McNamara, the memory of her father, and the costly legacy of sacrifice. The world premiere of a gripping, fiercely theatrical play.
Director: John Langs.
Featuring: Alexa Devine (Grace), Evan Frayne (Jesus Hopped the 'A' Train, The Great Divorce), Andrew Wheeler.
"Sean Devine is one of the most vigorous emerging voices on Vancouver's playwriting scene." ~Richard Wolfe, Pi Theatre

A CO-PRODUCTION WITH HORSESHOES & HAND GRENADES THEATRE.
MILD LANGUAGE WARNING.
Join Our Newsletter