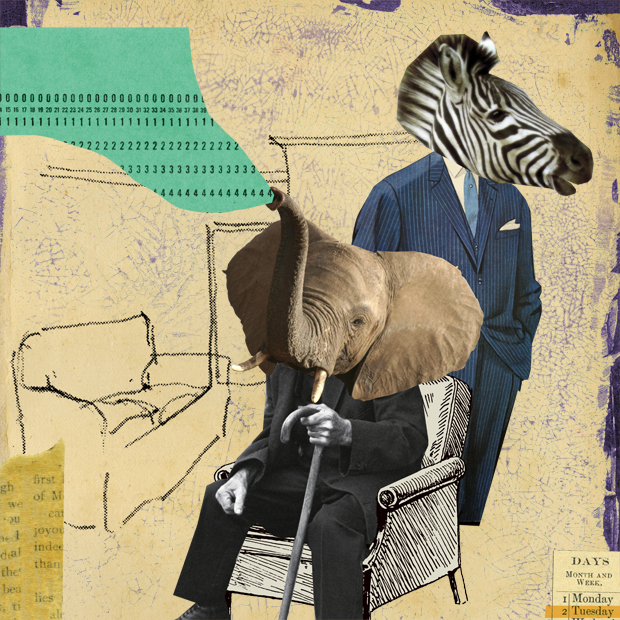 Showtimes
Wednesday-Saturday nights at 8pm, Saturday matinees 2pm
Special Showings
Artist talkback: Friday, September 23rd
Sept 14-24
Tuesdays with Morrie
by Jeffrey Hatcher & Mitch Albom
Mitch Albom is a high flying sports journalist challenged by his long-forgotten promise to a former college professor. What starts as an obligatory visit becomes a weekly pilgrimage – Morrie Schwartz's master class in the meaning of life. From the wonderfully funny book that spent four years on the New York Times Best-Seller List, a life-changing story about generosity of spirit in the face of death.
Directed by Carissa Boynton.
Featuring: Glen Pinchin (You Can't Take it With You, You Still Can't), Ken Hildebrandt.
"A touching, life-affirming, deeply emotional drama with a generous dose of humor." ~New York Daily News
"I found myself totally unprepared for the play's stunningly moving and altogether eloquent depictions of abiding friendship." ~Broadway World

A GUEST PRODUCTION BY GALLERY 7 THEATRE.
Join Our Newsletter