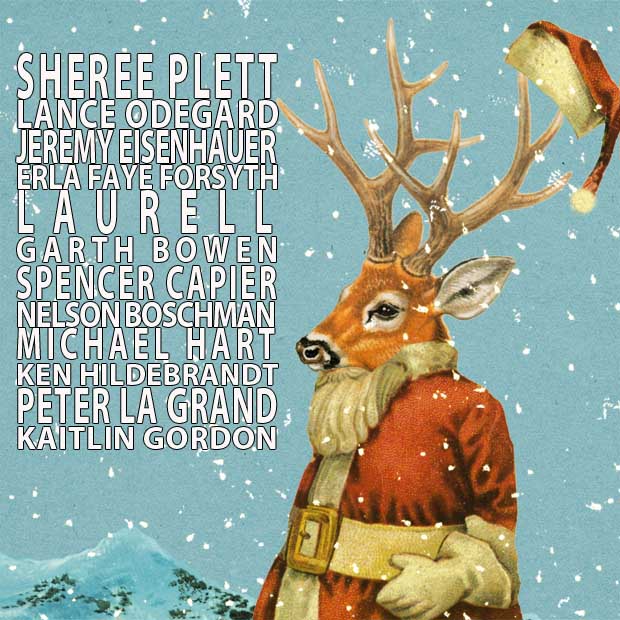 Special Showings
Dec. 11 (North Shore)
Dec. 13, 18-19 (PT)
Dec. 17 (Abbotsford)
Dec. 11, 13, 17-19 (various locations)
Christmas Presence 2011
Our favourite holiday tradition at Pacific Theatre. Spend an evening with a handful of local musicians, singers, and actors who make up the 'PT Family'.
Intimate and casual, Christmas Presence is storytelling at its best with readings and music that mix the nostalgic with the contemporary, the heartfelt with the comedic.
Find the schedule of performers here.
Sponsored by Rosedale on Robson Suite Hotel.
Locations
PACIFIC THEATRE – Dec. 13, 18-19
1440 W 12th Ave
NORTH SHORE – Dec. 11
Sutherland Church
630 E 19th Street, North Vancouver
VALLEY – Dec. 17
Matsqui Centennial Auditorium
32315 South Fraser Way, Abbotsford
Join Our Newsletter