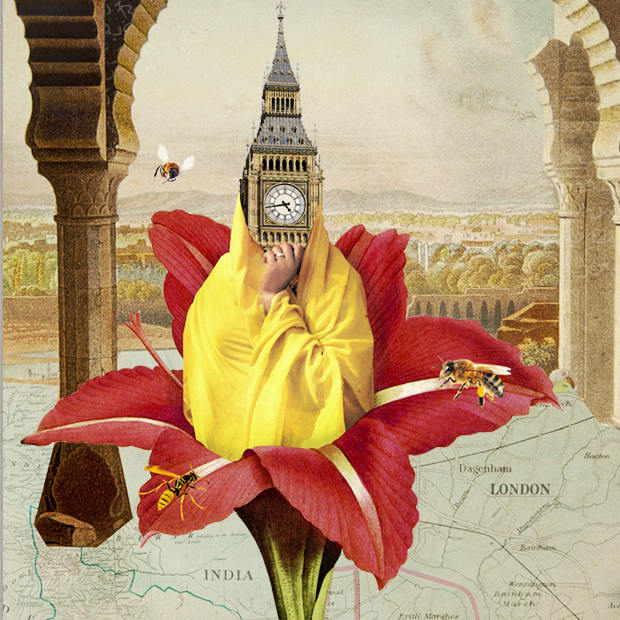 Showtimes
Wednesday-Saturday at 8pm, Saturday matinees 2pm
Special Showings
Pay-What-You-Can Preview: Feb 28
March 1-23
Mother Teresa is Dead
by Helen Edmundson
A conscience-stricken mother abandons husband, son and comfortable London home – resurfacing among the street children of India's slums. A gripping examination of privilege, spiritual sickness and uneasy sacrifice.
Director: Evan Frayne (The Verona Project).
Cast: Kayvon Kelly, Sebastian Kroon (The Busy World is Hushed), Julie McIsaac(The Spitfire Grill), Katharine Venour (The Last Days of Judas Iscariot).
"A tough and moving drama that nags away at the conscience long after you have left the theatre." The Telegraph
A GUEST PRODUCTION
AUDIENCE ADVISORY: SOME LANGUAGE AND MATURE CONTENT
Join Our Newsletter