2012 – 2013 Season
Second Stage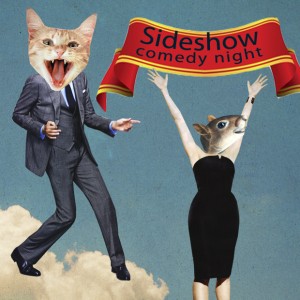 Nov 22-24
A double helping of laughs with Fringe Festival superstars Peter 'n Chris' latest hit accompanied by our zany improv comedy crew.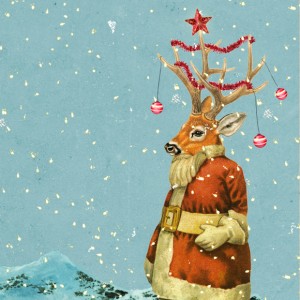 Dec 9-22 (various locations)
Everyone's favourite holiday tradition – and all-you-can-eat feast of music and stories to celebrate the season.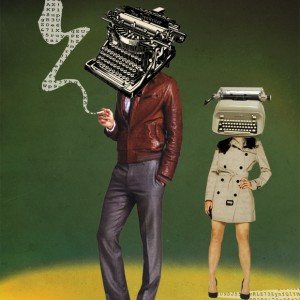 April 3-6
PT shamelessly chews the scenery in our salute to fun! A crazy collage of song and dance, scenes and standup – from theatre's most hilarious shows.