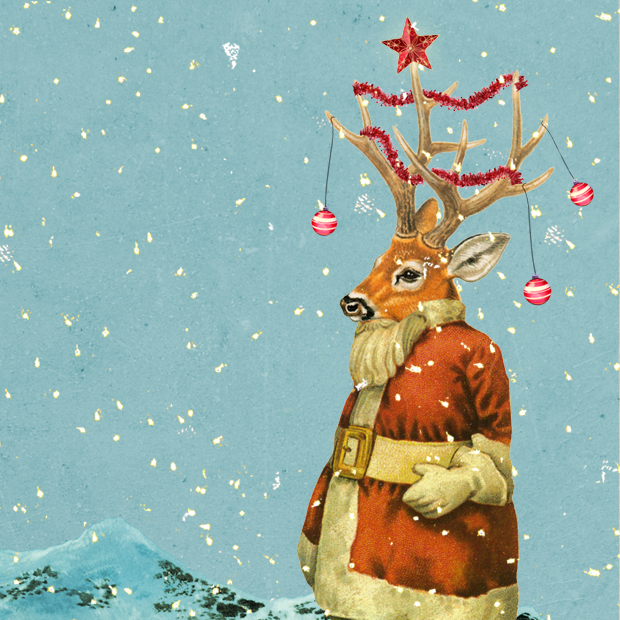 Showtimes
Pacific Theatre: Dec 19-22 at 8pm with 2pm matinee on Saturday
North Shore: Dec 9 at 8pm
Valley: Dec 15 at 8pm
Special Showings
Dec 9-22 (various locations)
Christmas Presence 2012
Like a Christmas card from an old friend, everyone's favourite holiday tradition – an all-you-can-eat feast of music and stories.  It always sells out, so we're adding two more performances!
Every night is different! Check the roster of performers here.
Dec 9 on the North Shore – Sutherland Church
630 E 19th Street, North Vancouver
Dec 15 in the Valley – Matsqui Centennial Auditorium
32315 South Fraser Way, Abbotsford
Dec 19-22 at Pacific Theatre
PRODUCTION SPONSOR ROSEDALE ON ROBSON SUITE HOTEL


Abbotsford performance presented in partnership with Gallery 7 Theatre.

Join Our Newsletter