2013 – 2014 Season
Mainstage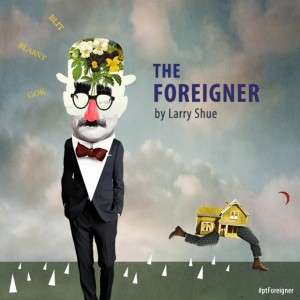 Sept 20-Oct 12
by Larry Shue
To help him get some much-needed rest, Charlie's friend tells his hosts that he is an exotic foreigner who speaks no English.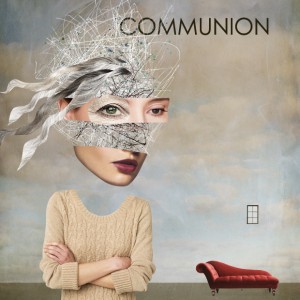 October 25-November 9
Daniel MacIvor
When life circumstances bring Leda into connection with her estranged daughter, their convictions collide with their all-too-human need for certainty and connection.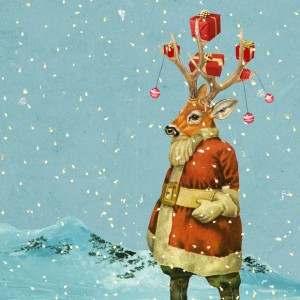 December 11-21 at Pacific Theatre
December 8 in Richmond
December 15 on the North Shore
December 22 in the Valley
An all-you-can-eat feast of music and stories, served up new every night by a different line-up of PT's most beloved musicians and performers.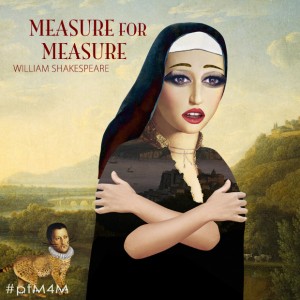 January 17-February 8
by William Shakespeare
When Vienna's ruthless morality laws are revived during the Duke's absence, a young nun is confronted with a terrible ultimatum: her soul for her brother's life.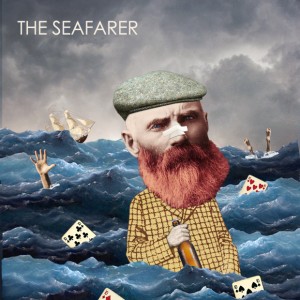 March 7-29
by Conor McPherson
On a dark and stormy Dublin night, four old friends gather for their annual ritual of cards and demon rum.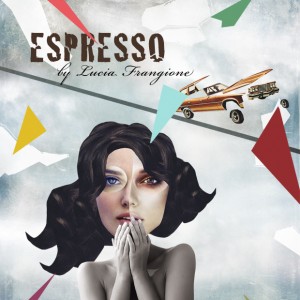 May 16-June 14
by Lucia Frangione
Three fiery women – Vito's estranged daughter, his pit-bull of a second wife, and the family's wrinkled matriarch – find humour and grace in the aftermath of a violent car crash that threatens to take from them the one man they all love.