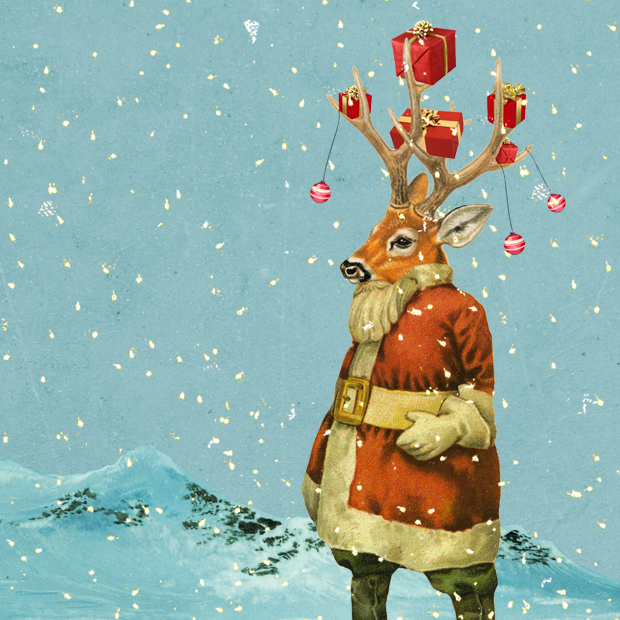 Showtimes
Wednesday-Saturday at 8pm with 2pm matinees Saturday
Arrive 30 minutes early to see The Lobby Project (PT performances only)
Show runs 2-2.5 hours with a 15 minute intermission.
Special Showings
December 12th at 8pm: Singalong Night
December 11-21 at Pacific Theatre
December 8 in Richmond
December 15 on the North Shore
December 22 in the Valley
Christmas Presence 2013
Our favourite holiday tradition takes its rightful place on the mainstage. An all-you-can-eat feast of music and stories, served up new every night by a different line-up of PT's most beloved musicians and performers, including Jonathan Anderson, Carolyn Arends, Nelson Boschman, Garth Bowen, Spencer Capier, Allen des Noyers, Michael Hart, Sheree Plett & Jeremy Eisenhauer, Peter LaGrand, Laurell, Lance Odegard, Anna Vandas, Brett Ziegler.
See the line ups as they are confirmed on the blog here.
Singalong Night: Thursday, Dec 12th at 8pm
OFF-SITE PERFORMANCES:
Richmond – Peace Mennonite Church (11571 Daniels Road)
North Vancouver – Sutherland Church (630 E 19th Street)
Abbotsford – Matsqui Centennial Auditorium (32315 South Fraser Way)
Production Sponsor: Rosedale on Robson Suite Hotel


Abbotsford performance presented with Gallery 7 Theatre

Join Our Newsletter