2013 – 2014 Season
Artistic Director's Series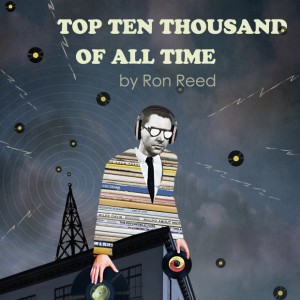 November 20-23
by Ron Reed
A solitary late-night disc jockey counts down his ten thousand favourite tunes in a quirky, evocative piece.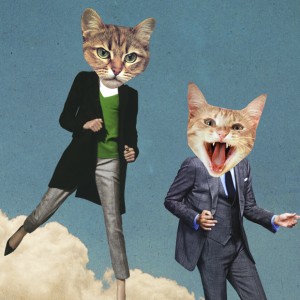 February 21 & 22
A family-friendly favourite with a few new twists – music, dancing, and stand-up comedy by Ivan Decker.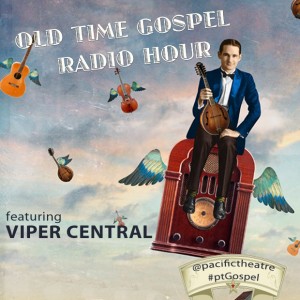 April 9-12
Pacific Theatre brings back the magic of live radio and the glory of good gospel music as Vancouver's bluegrass favourites Viper Central join Ron Reed in an onstage celebration that will lift your heart and revive your soul.