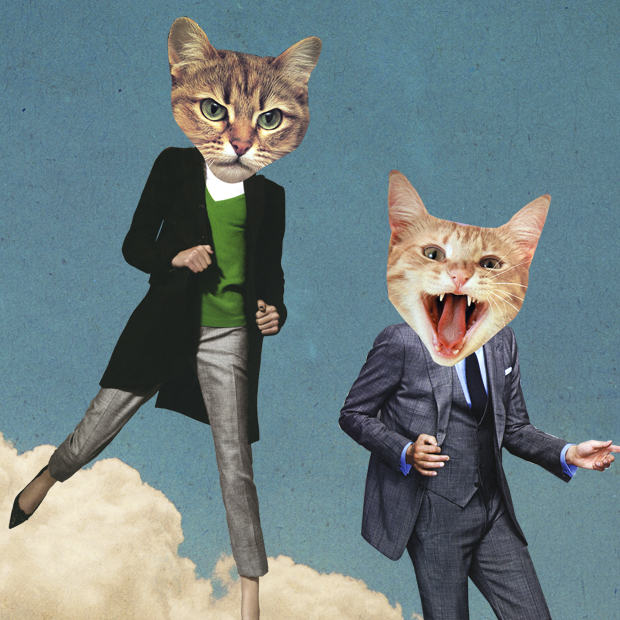 Showtimes
Friday and Saturday at 8pm
Special Showings
February 21 & 22
Sideshow
Hold onto your hats for another round of improv and sketch comedy with the PT crew. A family-friendly favourite with a new twist – musical improv!
Hosted by David C. Jones.
Featuring Alison Chisholm, Jennifer Pielak, Peter Abando, Brad Rossington, Richard Meen, Cara Cunningham, Ryan Scramstad, Kenton Klassen, and more.
Join Our Newsletter