2014 – 2015 Season
Mainstage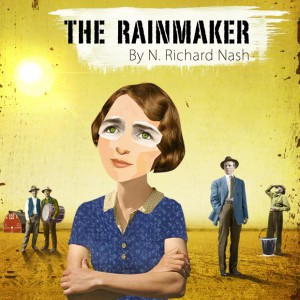 Oct 10-Nov 1
by N. Richard Nash
Lizzie's hopes and dreams have run as dry as the barren fields of her family's drought-ridden ranch. When the charismatic Starbuck appears one windless night selling the promise of rain, Lizzie must make a decision.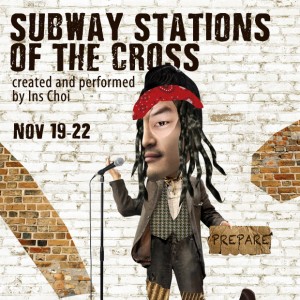 Nov 19-23
created and performed by Ins Choi
A homeless man on a cardboard platform brings his own peculiar message from God.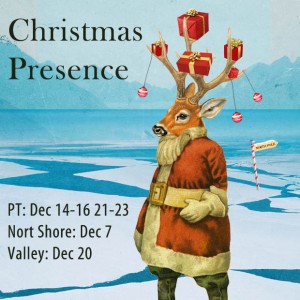 PT: Dec 14-16, 21-23
North Shore: Dec 7
Valley: Dec 20
A rag-tag gathering of musicians and actors sharing songs and stories for the holiday season. The perfect way to get into the Christmas spirit.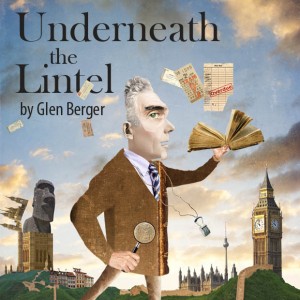 January 9-31
by Glen Berger
The return of a library book – 113 years overdue – sends a reclusive Dutch librarian on a globe-spanning odyssey.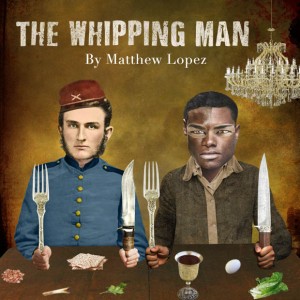 Feb 27-Mar 21
by Matthew Lopez
On the eve of Passover, a critically wounded Confederate soldier returns to his ruined home – where two family slaves wait, and the three men must sort through the sordid legacy of slavery.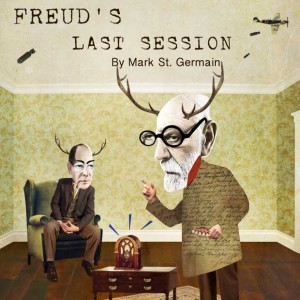 April 24-May 30
by Mark St. Germain
As air raid sirens sound and Britain enters World War Two, CS Lewis and Sigmund Freud clash about love, sex, the existence of God ad the meaning of life.