2015 – 2016 Season
Mainstage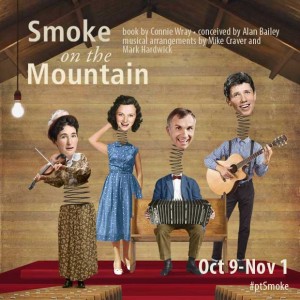 Oct 9-Nov 1
book by Connie Wray, conceived by Alan Bailey, musical arrangements by Mike Craver and Mark Hardwick
A hilarious bluegrass musical full of songs and stories that will set your toes tapping and your heart soaring.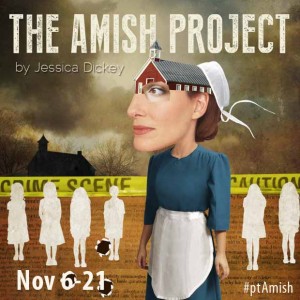 November 6-21
by Jessica Dickey
A brilliant meditation on radical kindness, The Amish Project is a stunning exploration of the strength of community and the power of forgiveness in the face of tragedy.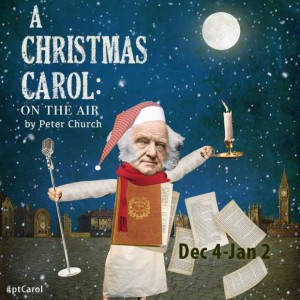 Dec 4-Jan 2
by Peter Church
Pacific Theatre goes back on the air, giving Scrooge's beloved holiday tale new life through the charm and magic of a 1940's-style live radio show.
PT: Dec 13-15, 20 & 21
Valley: Dec 19
Join our eclectic gathering of musicians and actors for a night of music, stories, poems, and readings for the holiday season. Our favourite Christmas tradition.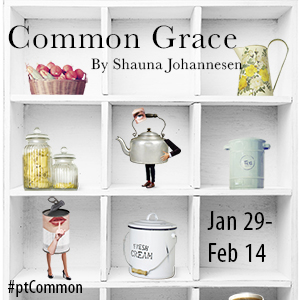 Jan 29-Feb 14
by Shauna Johannesen
After spending six months running from her past, Colleen is forced to return home for her father's funeral.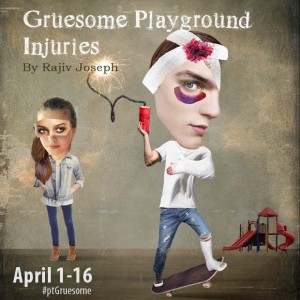 April 1-16
by Rajiv Joseph
Over the course of 30 years, a series of unsettling injuries brings Kayleen and Doug together as they spar, spat, and haltingly try to rescue one another.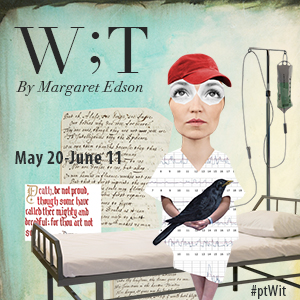 May 20-June 11
by Margaret Edson
Brilliant and exacting, renowned Professor Vivian Bearing approaches her cancer therapy with the same academic rigor she applied to her studies.