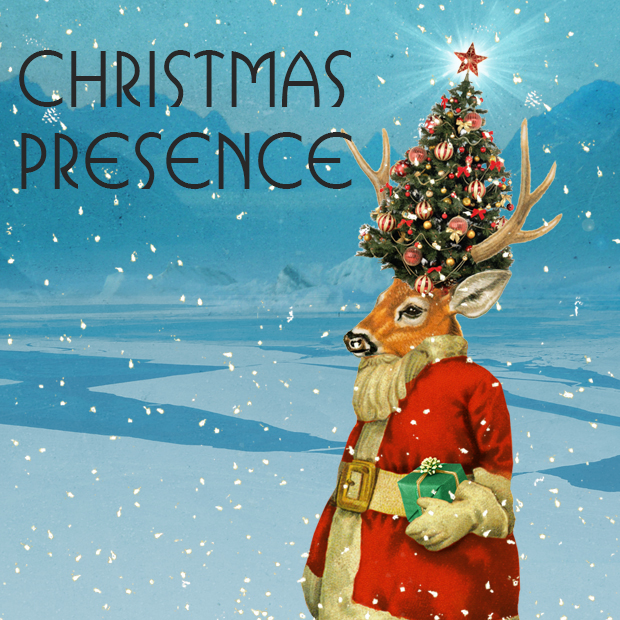 Showtimes
At PT: Dec 11 at 2pm and 8pm
Dec 12, 13, 19 & 20 at 8pm
In the Valley: Dec 17 at 8pm
Running Time: Approximately 135 minutes with a 15 minute intermission
Special Showings
PT: Dec 11-13, 19 & 20
Valley: Dec 17
Christmas Presence 2016
Join our eclectic gathering of musicians and actors for a night of music, stories, poems, and readings for the holiday season. A different line up every night!
Featuring the likes of Ron Reed, Carolyn Arends, The Tourist Company, Nelson Boschman, Peter La Grand, The Kwerks, Michael Hart, Garth Bowen, Zaac Pick, and more.
Check out the line ups for each night, announced and updated on the blog!
Christmas Presence in the Valley performs at the Matsqui Centennial Auditorium (32315 South Fraser Way, Abbotsford)
Join Our Newsletter