2017 – 2018 Season
Mainstage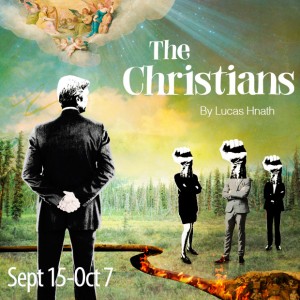 Sept 15-Oct 7
Lucas Hnath
How do we maintain dialogue when we stand on opposite sides of a controversial void?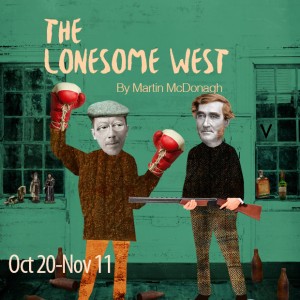 Oct 20-Nov 11
by Martin McDonagh
What is the cost of forgiveness?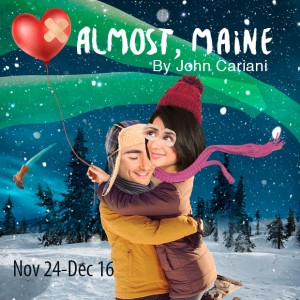 Nov 24-Dec16
by John Cariani
What happens when we open our hearts?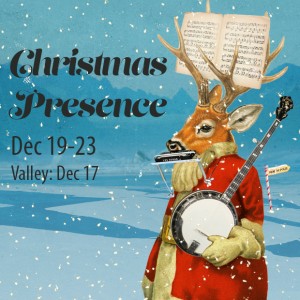 Dec 19-23
Valley: Dec 17
Pacific Theatre's favourite holiday tradition.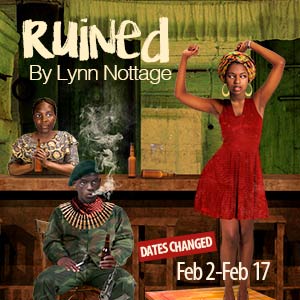 Jan 26-Feb 17
by Lynn Nottage
What is justified when survival is on the line?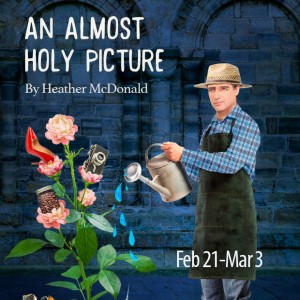 Feb 21-Mar 3
by Heather McDonald
Where do we find hope in the face of loss?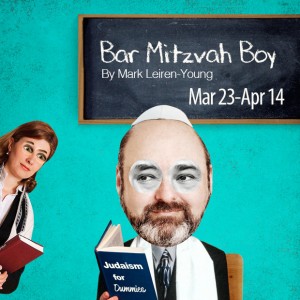 Mar 23-Apr 14
by Mark Leiren-Young
What are the moments that define our lives?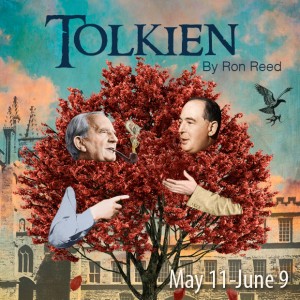 May 11-June 9
by Ron Reed
Where can friendship take us?
Artistic Director's Series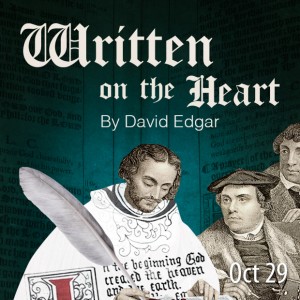 Oct 29 at 2pm
by David Edgar
A one-day-only reading of the historical drama about the formation of the King James Bible.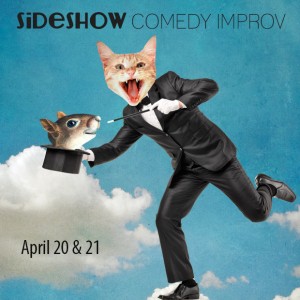 April 20 & 21