2017 – 2018 Season
Mainstage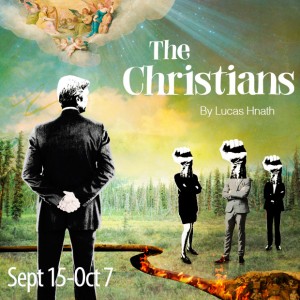 Sept 15-Oct 7
Lucas Hnath
With one sentence Paul overturns one of the most sacred tenets of his church's beliefs, sending his congregation reeling towards schism.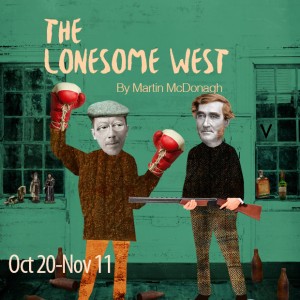 Oct 20-Nov 11
by Martin McDonagh
Brothers Coleman and Valene can't seem to co-exist without sudden outbreaks of violence over the pettiest concerns, even as they seek reconciliation with each other.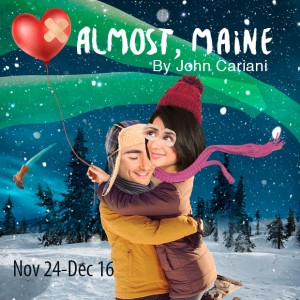 Nov 24-Dec16
by John Cariani
A charming, almost-magical tapestry of the joys and perils of romance, set in one night in a small town in Maine.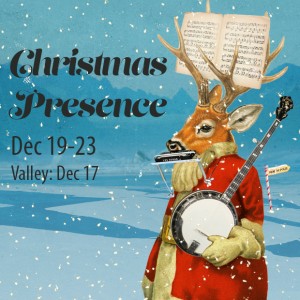 Dec 19-23
Valley: Dec 17
Pacific Theatre's favourite holiday tradition.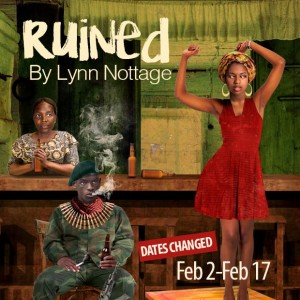 Feb 2-Feb 17
by Lynn Nottage
Mama Nadi's bar both protects and profits off the bodies of the women who have become casualties of a long and brutal civil war in the Democratic Republic of Congo.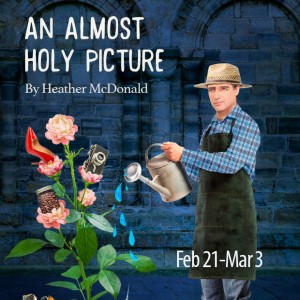 Feb 21-Mar 3
by Heather McDonald
Samuel Gentle has heard God's voice three times in his life, but he has yet to find understanding or peace.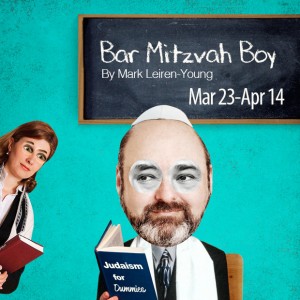 Mar 23-Apr 14
by Mark Leiren-Young
What begins as a simple item on a to-do list becomes a deep immersion in the necessity of faith, and the meaning behind rituals.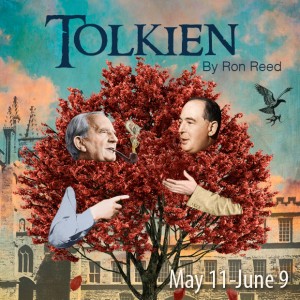 May 11-June 9
by Ron Reed
Over thirty years, J.R.R. Tolkien and C.S. Lewis pushed each others' imaginations, faith, and curiosity, growing together – and eventually growing apart.