2005 – 2006 Season
Second Stage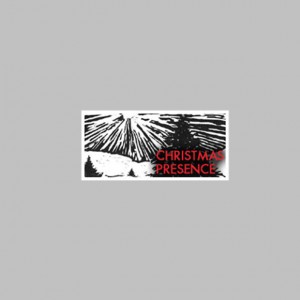 Dec. 11, 18, 20
by Pacific Theatre
Once again Pacific Theatre is pleased to present CHRISTMAS PRESENCE, a Christmas stocking with its seams showing – stuffed full of stories, songs, poetry, comedy and reminiscence.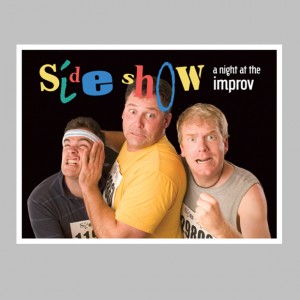 Jan. 13, 14 & Apr. 21, 22
by Pacific Theatre
Comedy improv with a healthy dose of hilarity. Good clean fun for the whole family with our zany friends from around city. Let the games begin!
Mar. 3 — Mar. 4