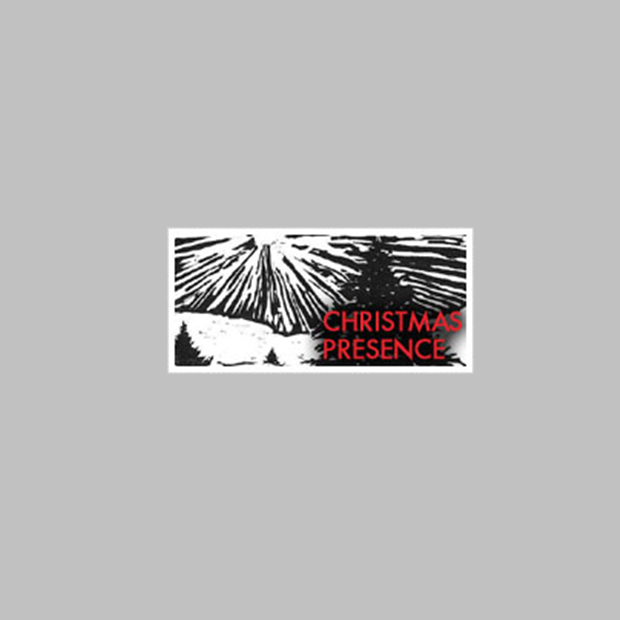 Showtimes
Dec 11 performance at The Matsqui Centennial Auditorium, 32315 South Fraser Way, Abbotsford.
Dec 18 - 20 performances SOLD OUT at Pacific Theatre, 1420 W 12th Ave (at Hemlock St), Vancouver.
Special Showings
Dec. 11, 18, 20
Christmas Presence
by Pacific Theatre
Once again Pacific Theatre is pleased to present CHRISTMAS PRESENCE, a Christmas stocking with its seams showing – stuffed full of stories, songs, poetry, comedy and reminiscence.
A Pacific Theatre tradition, featuring a wide range of performing artists who are friends of PT (various artists will appear on each performance date).
For tickets ($8 – $17) call our Box Office today at 604.731.5518
Tickets also available at House of James in Abbotsford (for Dec 11 only)
(Note: CHRISTMAS PRESENCE tickets are not available on-line)
Join Our Newsletter