2006 – 2007 Season
Second Stage Oct. 12 — 14
by Pacific Theatre
A cornucopia of songs and stories, in the tradition of PASSION and TESTIMONY.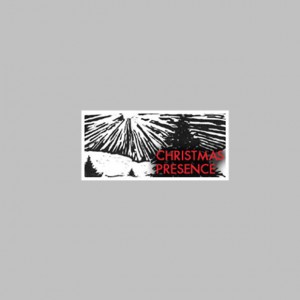 Dec. 10, 11, 16
by Pacific Theatre
Once again Pacific Theatre is pleased to present CHRISTMAS PRESENCE, a stack of Christmas gifts with ribbons all in a tatter – piled high with stories, songs, comedy and reminiscence.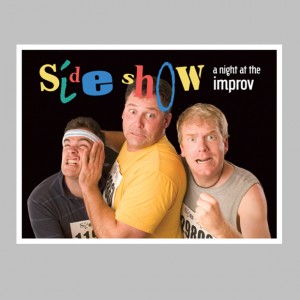 Apr. 26 — 28
by Pacific Theatre
Pacific Theatre is proud to present SIDE SHOW – A Night at the Improv – comedy improv with a healthy dose of hilarity. Good clean fun for the whole family with our zany friends from around the city. Let the games begin!