2007 – 2008 Season
Main Stage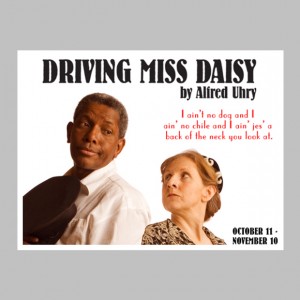 Oct. 11 — Nov. 10
by Alfred Uhry
The March on Washington. Flower Power. Martin Luther King, Jr. Against a backdrop of triumph and pain is set a story of stubbornness, independence, and the gentle evolution of a most unlikely friendship.
Nov. 29 — Dec. 29
by Steve Murray
It's Christmas Eve in a wartime New England town. Despairing over a life of dreams deferred, George Bailey sets out to throw himself from a bridge – until a dotty angel-in-waiting shows him what might have been. A single actor brings 35 memorable characters to life in this imaginative tour-de-force.
Jan. 24 — Feb. 23
by Robert Bolt
When Henry VIII sets out to divorce his wife he seeks the support of Sir Thomas More – revered scholar, lawyer, and churchman. The Lord Chancellor's quiet defiance ignites a ferocious battle as he struggles to avoid the dreadful inevitable choice – between King and conscience, loyalty, and martyrdom.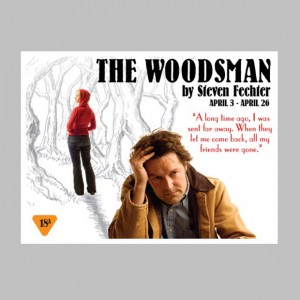 Apr. 3 — Apr. 26
by Steven Fechter
"An unforgivable act. A chance to start over. A fight for redemption."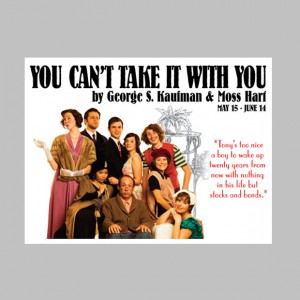 May 15 — Jun. 14
by George S. Kaufman
It's the middle of The Great Depression, but there's nothing depressing about life in the Vanderhof-Sycamore household – they dance, they make plays, they make music and babies and revolutionary tracts, and fireworks in the basement. All is peaceful anarchy until Alice brings home her all-too-ordinary Wall Street boyfriend…