2009 – 2010 Season
Main Stage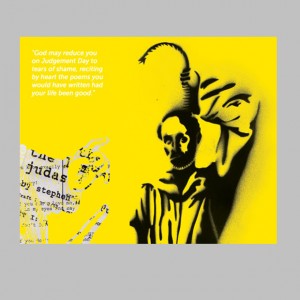 Oct. 7 – Oct. 17
by Stephen Adly Guirgis
Halfway between Heaven and Hell, in a place called Hope, history's most infamous sinner stands trial. In a court room that's as much ghetto as gospel, the witnesses are called.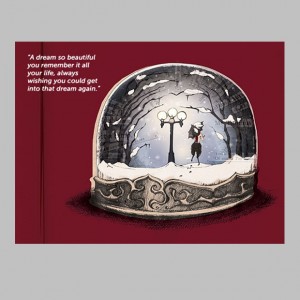 Nov. 13 — Jan. 2
by C.S. Lewis
This splendidly theatrical invention preserves all the magic of the twentieth century's best-loved fantasy classic. Four young adventurers pass through a doorway to a land in the grip of an icy queen, where it's always winter and never Christmas — but Aslan is on the move!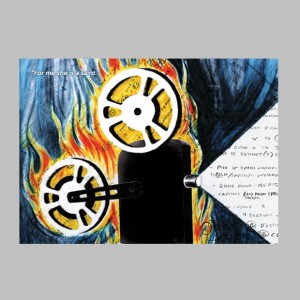 Jan. 27 – Feb. 6
by Reid Farrington
Direct from New York, Pacific Theatre is proud to present this extraordinary performance piece by video artist Reid Farrington. The electrifying work compresses the entirety of Carl Theodor Dreyer's classic silent film The Passion Of Joan Of Arc into a 30-minute concentration of movement, projection, installation and sound collage.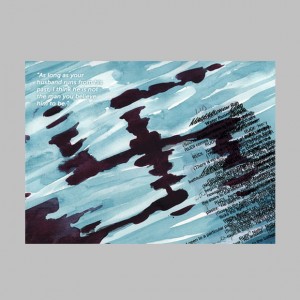 Apr. 9 — May 1
by Ron Reed
Following last season's Off-Broadway premiere, Pacific Theatre is proud to present this suspenseful and provocative drama of conscience, grace and consequence. Rudi Vanderwaal is a quietly retired man whose religious conversion may hide terrible wartime secrets.
May 28 — Jul. 3
by Stephen Schwartz
The Gospel According to Saint Matthew as you've never seen it before! Pacific Theatre celebrates the greatest story ever told with one of the most popular musicals ever staged — a sparkling new "Revised Version" that brings all the heart and hilarity of the original with glorious new musical arrangements.