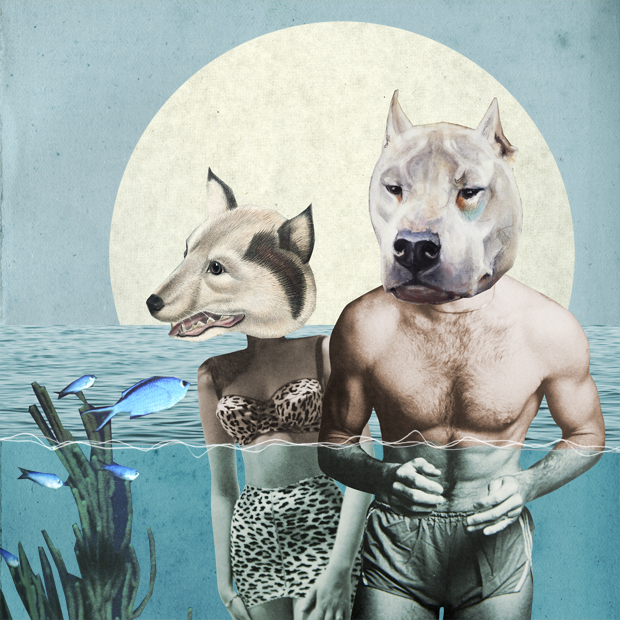 Showtimes
Wednesday-Saturday at 8pm, Saturday matinees at 2pm
Special Showings
Pay-what-you-can preview: Thursday, Jan 19
Artist talkback: Friday, Jan 27
Jan 20-Feb 4
Danny and the Deep Blue Sea
John Patrick Shanley
In a rundown bar in the Bronx, two strangers meet at the end of their ropes. Haunted by the past and trapped in the violence of the present, Danny and Roberta begin the ruthless act of revealing themselves – a brutal exposure that threatens to change everything. Explosively funny and surprisingly tender, a deeply affecting study of alienation and the redemptive power of love.
Director: Jason Goode.
Cast: Lori Triolo, Aleks Paunovic.
"Bleeds like the fresh fight scars of its angry protagonist. Shanley steadily exposes the cordoned-off hearts of his desperate characters with a bristling vitality." ~Variety
"A funny, frightening, hypnotically fascinating evening of theatre." ~Drama-Logue
PT PRESENTS AN ANNUNCIATION PICTURES PRODUCTION.
STRONG WARNING FOR LANGUAGE, SEXUALITY AND VIOLENCE.
Join Our Newsletter