2012 – 2013 Season
Mainstage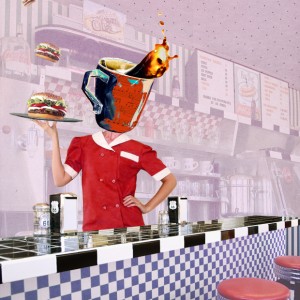 Sept 21-Oct 27
music and book by James Valcq, lyrics and book by Fred Alley
A young woman leaves prison, only to learn that a second chance isn't easy to come by.
Oct 31-Nov 10
by David Davalos
Dr. Faustus, Hamlet, and Martin Luther walk into a bar.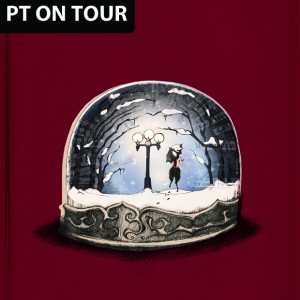 AT PT: Dec 5-15
ON TOUR: Dec 18-22 | April 21-May 4
adapted from the novel by C.S. Lewis
TOURING SHOW! An add-on to our regular subscription season.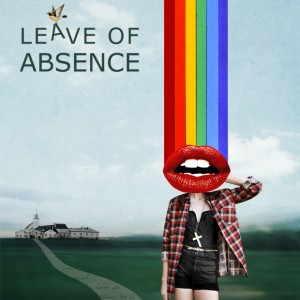 Jan 25-Feb 16
by Lucia Frangione
A community is blown apart when an audacious young girl challenges long-held views of spirituality and sexuality.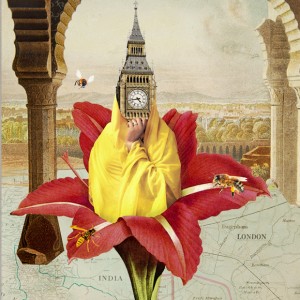 March 1-23
by Helen Edmundson
A conscience-stricken mother abandons husband, son and comfortable London home – resurfacing among the street children of India's slums.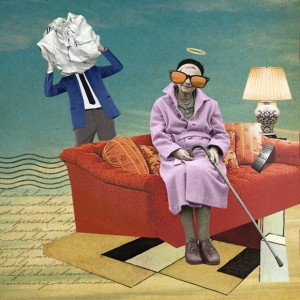 April 26-May 25
by Bill Cain
Heartfelt and hilarious, the story of an aging mother's peculiarities and a son's flawed devotion.
Artistic Director's Series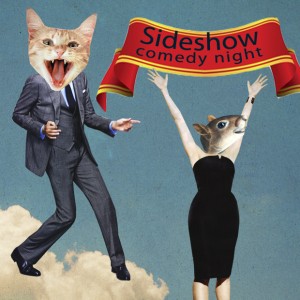 Nov 22-24
A double helping of laughs with Fringe Festival superstars Peter 'n Chris' latest hit accompanied by our zany improv comedy crew.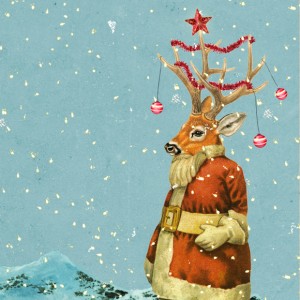 Dec 9-22 (various locations)
Everyone's favourite holiday tradition – and all-you-can-eat feast of music and stories to celebrate the season.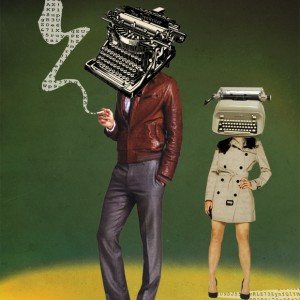 April 3-6
PT shamelessly chews the scenery in our salute to fun! A crazy collage of song and dance, scenes and standup – from theatre's most hilarious shows.