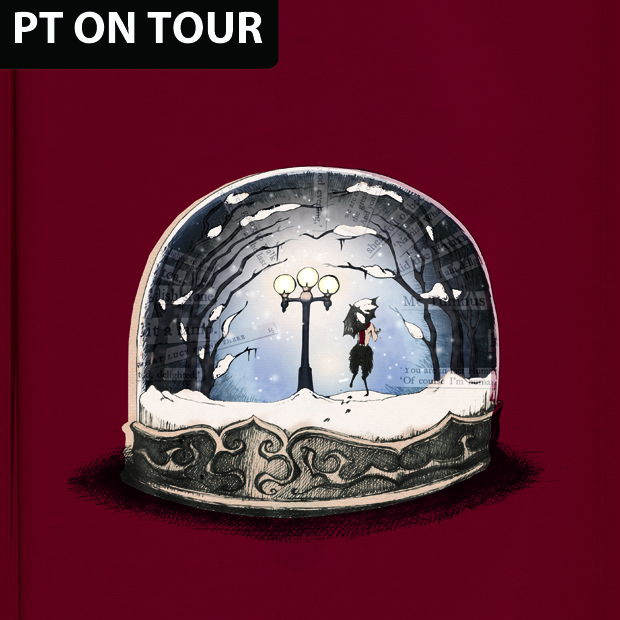 Showtimes
PT: Dec 5-15
Wed-Sat at 8pm, 2pm matinees Saturday
Evergreen: Dec 18-22 at 8pm, 4pm matinee Saturday
Presentation House: April 23-25
Kay Meek Centre: April 28-May 4
Special Showings
AT PT: Dec 5-15
ON TOUR: Dec 18-22 | April 21-May 4
The Lion, the Witch, and the Wardrobe
adapted from the novel by C.S. Lewis
Our signature production of this C.S. Lewis classic is back and, like Aslan, it's on the move! A splendidly theatrical invention that captivates the adult imagination as powerfully as a child's with its rich themes and unforgettable images.
Director: Kerri Norris
Cast: Kaitlin Williams (Godspell) and Mack Gordon You Still Can't)
Playing Dec 5-15 at PT
Tickets to PT performances available through our box office. Please contact individual theatres for touring performances.
"You simply cannot miss the magic that is happening on stage here in what is a nearly perfect piece of theatre." ~ Mark Robins, GayVancouver.Net
Join Our Newsletter