2013 – 2014 Season
Mainstage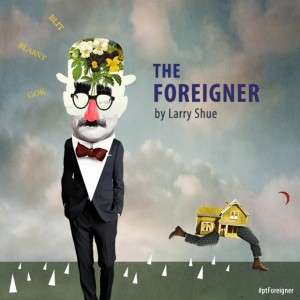 Sept 20-Oct 12
by Larry Shue
To help him get some much-needed rest, Charlie's friend tells his hosts that he is an exotic foreigner who speaks no English.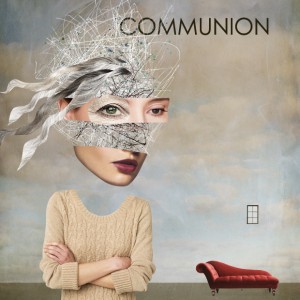 October 25-November 9
Daniel MacIvor
When life circumstances bring Leda into connection with her estranged daughter, their convictions collide with their all-too-human need for certainty and connection.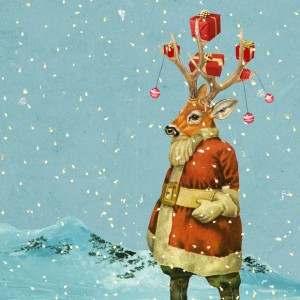 December 11-21 at Pacific Theatre
December 8 in Richmond
December 15 on the North Shore
December 22 in the Valley
An all-you-can-eat feast of music and stories, served up new every night by a different line-up of PT's most beloved musicians and performers.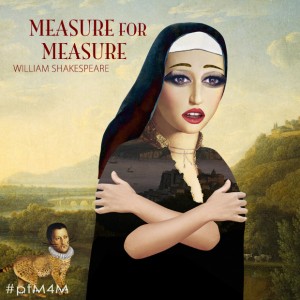 January 17-February 8
by William Shakespeare
When Vienna's ruthless morality laws are revived during the Duke's absence, a young nun is confronted with a terrible ultimatum: her soul for her brother's life.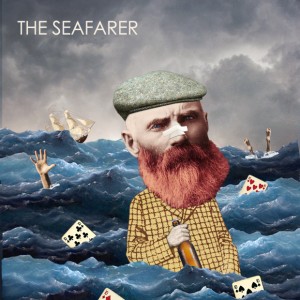 March 7-29
by Conor McPherson
On a dark and stormy Dublin night, four old friends gather for their annual ritual of cards and demon rum.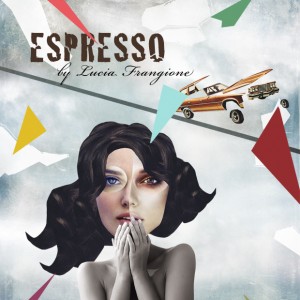 May 16-June 14
by Lucia Frangione
Three fiery women – Vito's estranged daughter, his pit-bull of a second wife, and the family's wrinkled matriarch – find humour and grace in the aftermath of a violent car crash that threatens to take from them the one man they all love.
Artistic Director's Series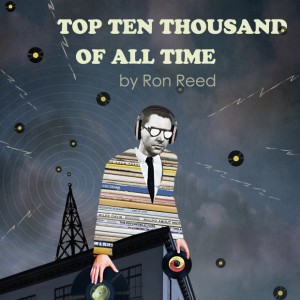 November 20-23
by Ron Reed
A solitary late-night disc jockey counts down his ten thousand favourite tunes in a quirky, evocative piece.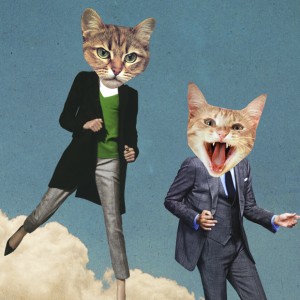 February 21 & 22
A family-friendly favourite with a few new twists – music, dancing, and stand-up comedy by Ivan Decker.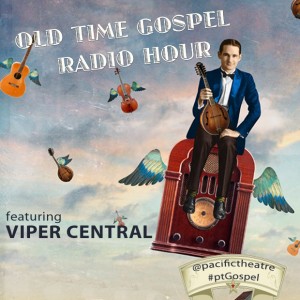 April 9-12
Pacific Theatre brings back the magic of live radio and the glory of good gospel music as Vancouver's bluegrass favourites Viper Central join Ron Reed in an onstage celebration that will lift your heart and revive your soul.