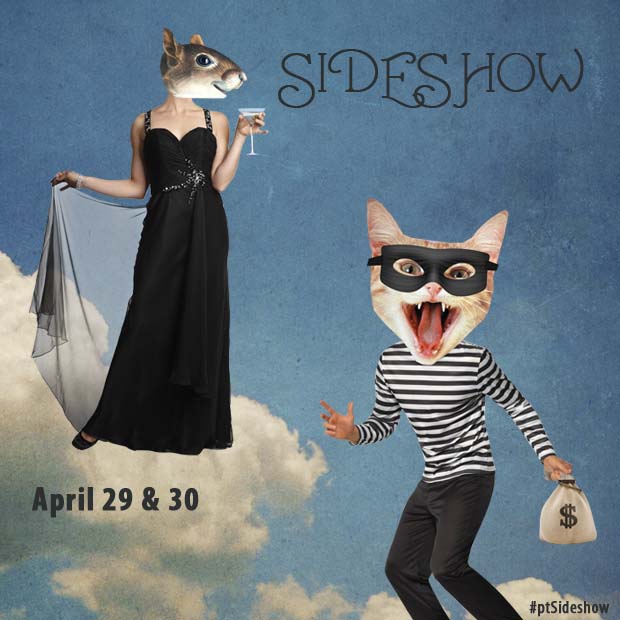 Showtimes
Performances at 8pm with a 2pm matinee Saturday
Special Showings
April 29 & 30
Sideshow Comedy Improv
Our annual extravaganza of who-knows-where-it-will-go improv comedy! Come hang out with acres of our favourite improvisers-about-twin for an unpredictable, hilarious, and family-friendly evening that will have you chuckling all the way home.
Hosted by Brad Rossington.
Featuring John Voth, Mike deBoer, Alison Chisholm, Jennifer Pielak, Julia Church, Matthew Simmons, Barbara Beall.
Music by Peter Abando.
Join Our Newsletter