2016 – 2017 Season
Mainstage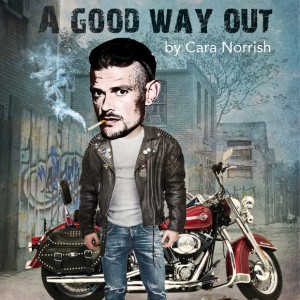 Sept 23-Oct 15
by Cara Norrish
Joey is a hardworking mechanic who operates as the front man for a biker gang. He joined for protection, but a few bad decisions have him looking for an escape that may not exist.
Oct 28-Nov 12
by Maki Yi
With only her tiny suitcase in tow, Maki leaves her home in South Korea and takes off for Canada, simply because her brother had a map of Toronto.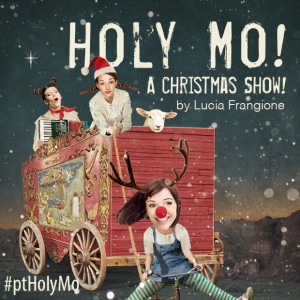 Dec 2-31
by Lucia Frangione
A reverently irreverent re-imagining of the Nativity told with gusto and a questionable commitment to accuracy by Pacific Theatre's three favourite fools.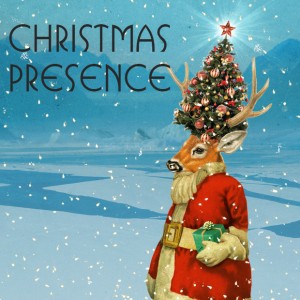 PT: Dec 11-13, 19 & 20
Valley: Dec 17
Join our eclectic gathering of musicians and actors for a night of music, stories, poems, and readings for the holiday season.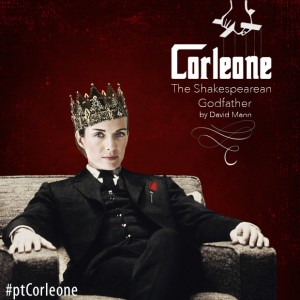 Feb 3-25
by David Mann
A classic tale of power, destiny, betrayal and honour: what if Shakespeare had written The Godfather?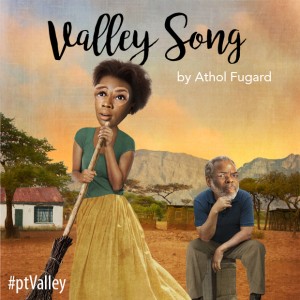 March 24-April 8
by Athol Fugard
Torn between the hope of the new South Africa and the familiarity of all he has known, Abraam "Buks" Jonkers tills land he will never own while his granddaughter dreams of the Johannesburg stage.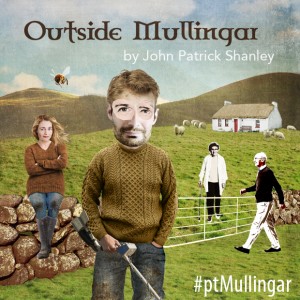 May 19-June 10
by John Patrick Shanley
A quirky, flawed story of love and some kind of happiness told with effortless wit and poetic Irish lyricism.