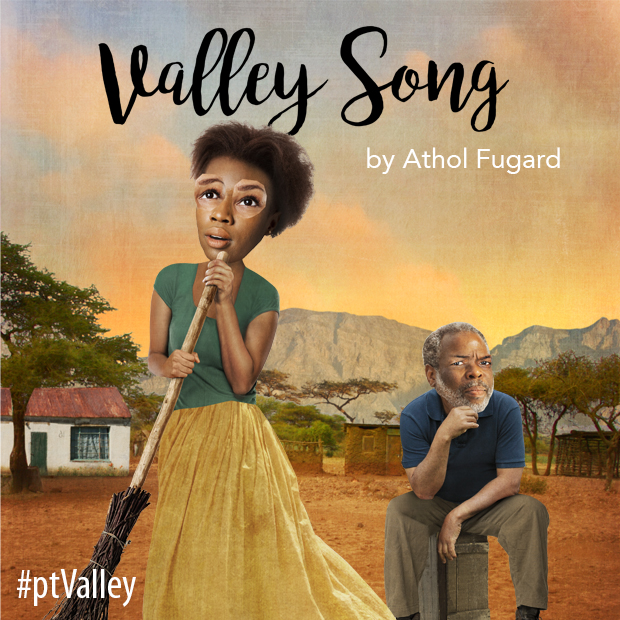 Showtimes
Weds-Sat at 8pm with 2pm matinees Sat
ADDED SUNDAY MATINEE: Sunday, April 2
Running Time: 80 minutes
Special Showings
Artist Talkback Night: Friday, Mar 31
March 24-April 8
Valley Song
by Athol Fugard
Torn between the hope of the new South Africa and the familiarity of all he has known, Abraam "Buks" Jonkers tills land he will never own while his granddaughter dreams of the Johannesburg stage. A heartfelt story of tradition, change, and the resilience of the human spirit.
Directed by Jovanni Sy. Featuring David Adams and Sereana Malani.
Set Design by Drew Facey. Associate Design by Jennifer Stewart. Lighting Design by Chengyan Boon. Costume Design by Barbara Clayden. Original Music by Cathy Nosaty.
"One of the loveliest, most joyous works Fugard has ever written." -Sun Theater Critic
ORIGINALLY PRODUCED BY GATEWAY THEATRE
Join Our Newsletter